Qingdao, world famous for Tsingtao Beer, is also home to one of China's top wine makers, Huadong Winery in Laoshan.
Founded by British expat Michael Parry and partners, Huadong Winery and the Chateau Huadong-Parry is about 30 km from downtown Qingdao near Shazikou, Laoshan.
Reviews of the vineyards are generally positive. Mike Ives writes in a special to the LA Times about his experience at Huadong Chateau:
"The Huadong winery — which is the same age as its winemaker — produces 7 million bottles each year and targets Chinese drinkers."
Corporate events and tours are available – for more information, visit the Huadong Winery website or call 8388.7168 in Qingdao.
From the Grape Wall of China:
Huadong's Riesling is a perfectly pleasant drink: clean and simple, with good acidity and a nice, floral nose with melons and other fruit. Their less expensive Chardonnay is also good.
Huadong has been called "China's leading vineyard" by Ron Gluckman. They compete with Changyu in Yantai for the crown of the best wine in Shandong province.
Check out this photo of Michael Parry, whose ashes were scattered at the vineyards in Laoshan after his untimely passing in 1991.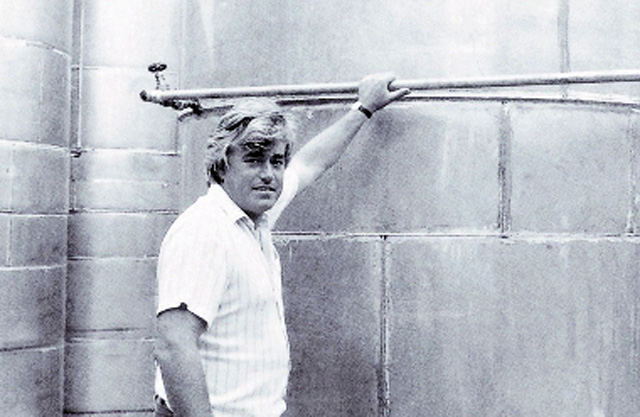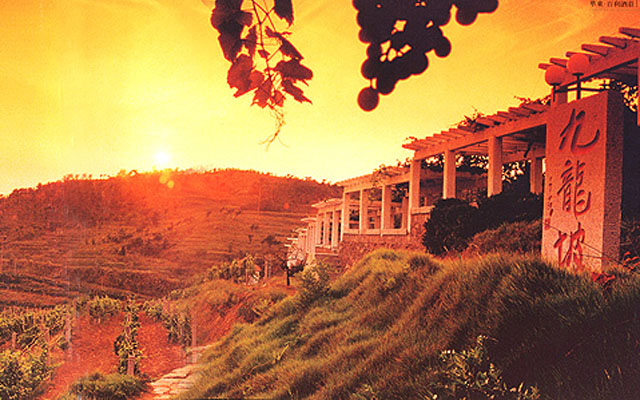 Relevant Links:
Pics of Huadong Winery
Huadong Winery Official Website