Zhang Zhen Yue (张震岳) performs live at the Qingdao Grand Theatre in Qingdao on September 15, 2012. Zhang is the leader of the band Free 9. Purchase tickets online, or call 400.610.3721 (toll free).
When: September 15, 7.30 pm
Venue: Qingdao Grand Theatre / 青岛大剧院
Location: 5 Yunling Lu, Laoshan district / 云岭路5号
Tickets: 380-1280 yuan (RMB)
Venue Info: 8066.5555
Ticket Info: 400.610.3721
The Qingdao Grand Theatre is near the Qingdao Museum in Qingdao's Laoshan district. For more info, call 8066.5555.
Listen to the music of Zhang Zhen Yue on Xiami.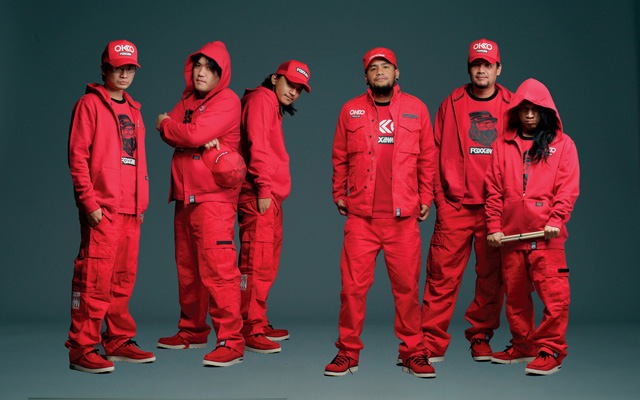 Relevant Links:
More Info on Qingdao Grand Theatre