Zhang Chu (张楚) will appear on January 15 at the Qingdao Concert Hall with special guest Xishan Laoyao (西山老妖). This show will carry a homecoming feel for both Zhang Chu (who lived here in the past) and the lead singer of Xishan Laoyao Band ( Qingdao native). The audience will see Zhang Chu perform his locally inspired songs Sunflower and Seaside here in Qingdao for the first time, and this is Xishan Laoyao's first gig in Qingdao after being formed in Beijing by Lao Yao. Expect a large turnout and a night of sentiment for local heroes.
When: January 15, 7:30 pm (Doors Open 7 pm)
Venue: Qingdao Concert Hall
Tickets (RMB): 380 yuan /280 yuan / 180 yuan
Info: 136-6886-7325, 8297-2871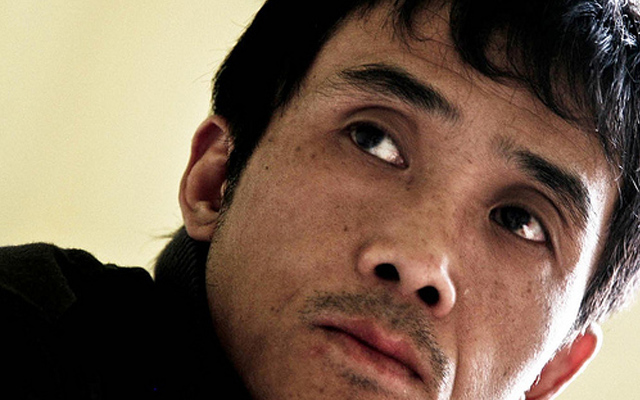 Relevant Links:
Event on Douban
Concert organized by Beijing's Tree Music and Qingdao's Kadenza Art & Media in cooperation with Yellow Rock China.