Xiao He/小河 will perform experimental improvisational modern Chinese folk at The King's Head Pub on October 1. Xiao He is the founder and guitarist of the band Glorious Pharmacy (aka Glamorous Pharmacy) and has toured as a solo act in North America with Carsick Cars and P.K. 14 on the Maybe Mars Showcase of the Chinese Underground. His 2009 tour of Europe was billed as Free Chinese Electro Folk. Read more about Xiao He's live show and his use of sampling, loops, and acoustic guitar on Kungfuology.
Time: October 1, 8.30 pm
Venue: King's Head Pub / 国王头像酒吧
Address: 11 Xinyi Lu / 新沂路11号
Tickets: 60 yuan (RMB) / 门票: 60元
Tel: 8583.9898
Listen to Xiao He on Myspace and on Douban. Watch a video of Xiao He on Youku.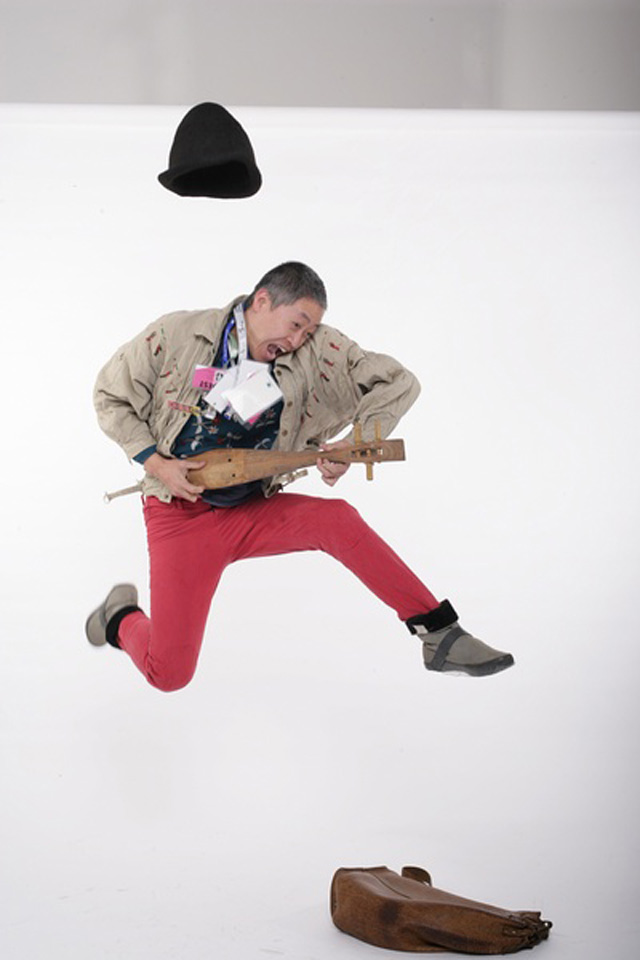 Relevant Links:
Xiao He on Rock in China Wiki
Xiao He on Douban
Xiao He on Myspace
Xiao He/Maybe Mars