Guqin (古琴) player Wu Na has been added to the bill for the Sonic Calligraphy show to be held at Cape 3 in Qingdao on October 13, 2012. For more information on this show, check out our earlier event post here.
If you are interested to learn how how to play an instrument with 3000 years history, you could always pluck up 489 USD and buy a guqin on Amazon.
Check out a video of Wu Na playing guqin in Cui Jian's band (2005).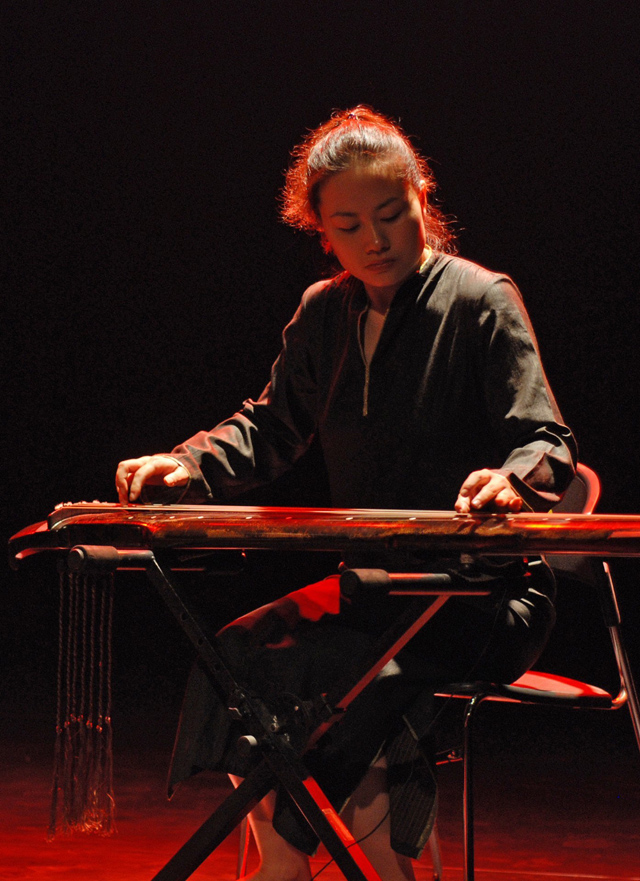 Relevant Links:
Wu Na Puts A New Spin On The Traditional Guqin