Wild Strawberries (野草莓) performs at King's Head Pub (国王头像) in Qingdao on March 24, 2013. The folk duo consisting of Dong Bing Yue and Zhang Wan was formed in 2010.
When: March 24, 8 pm
Venue: King's Head English Pub / 国王头像英格兰吧
Address: 11 Xingyi Lu / 新沂路11号
Tickets: 50 yuan (RMB) at door, advance 40
Info: 8583.9898
Listen to the band's music on Douban (scroll down for audio player). The King's Head Pub is on Xinyi Lu south of Ningxia Lu, west of Zhonglian Plaza. For more information, call 8583.9898 between 7 pm and 2 am.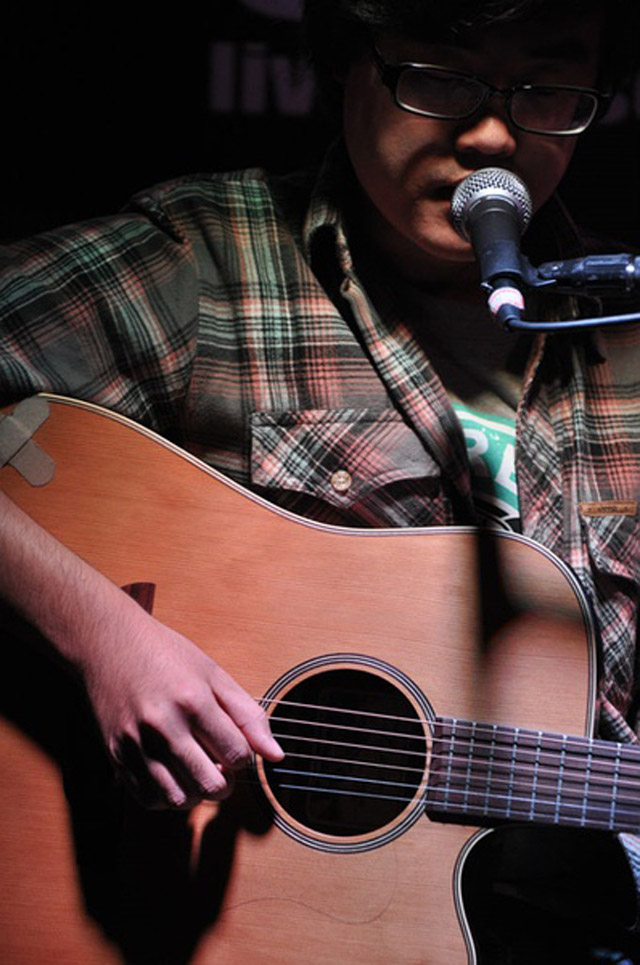 Relevant Links:
Wild Strawberries (野草莓)
King's Head Pub on Google Maps