Vasko Atanasovski Trio (VATT) performs in Qingdao at La Villa on October 16, 2011. The lineup for the trio is Vasko on saxophone, Dejan Lapanja on guitar, and Marjan Stanic on drums. Watch a video of the band. Listen to the music of Vasko Atanasovski on Myspace.
When: October 16, 9 pm
Venue: La Villa 法国餐厅
Location 5 Xianggang Zhong Lu / 香港中路5号
Tickets: 50 yuan RMB / 50元
Info: 8388-6833
Saxophonist and flutist Vasko Atanasovski is one of the most creative and versatile Slovenian composers and musicians, well known for his cross-genre collaborations with world famous jazz, rock, classical, traditional musicians and his masterful approach to all styles of music. Up to this date he has released 10 highly acclaimed albums, received numerous awards as well as earned audience and critics' compliments for his performances and compositions home and abroad. He is a regular guest on the European festival and concert circuit and has also performed in India, China and New York. His original compositions have also found a way into the world of theatre, dance and puppet shows, repertoires of eminent soloists, orchestras, ensembles and choirs.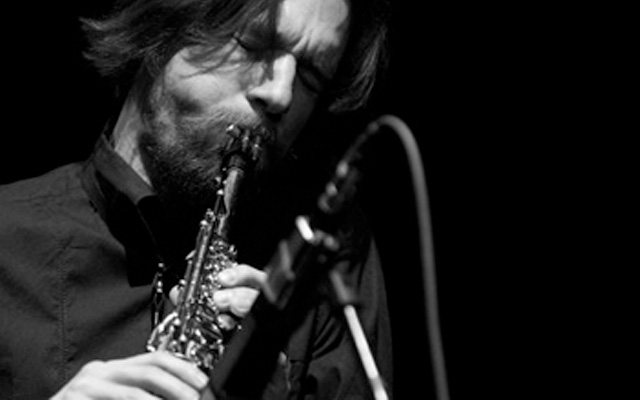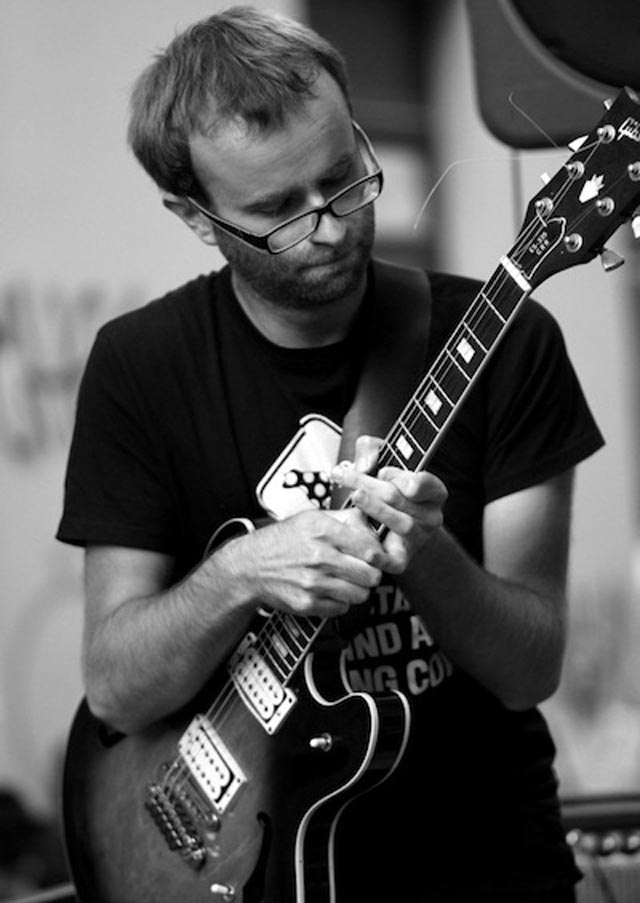 Relevant Links:
Vasko Atanasovski Official Website
Vasko Atanasovski on Myspace
Dejan Lapanja Official Website
Marjan Stanic Bio