U & I Cafe is across from Ocean University (Yushan campus) West Gate 2 in the front courtyard of a 1920's era house built in the days when Japan was in administrative control of Qingdao.
U & I (优爱) is located near the Camel Xiangzi (Lao She) Museum, Ocean University of China's Wen Yiduo residence and the Qingdao Art Museum.
Check out a photo set of the cafe and surroundings by U & I owner Ruobing. Get more info and contact U & I here.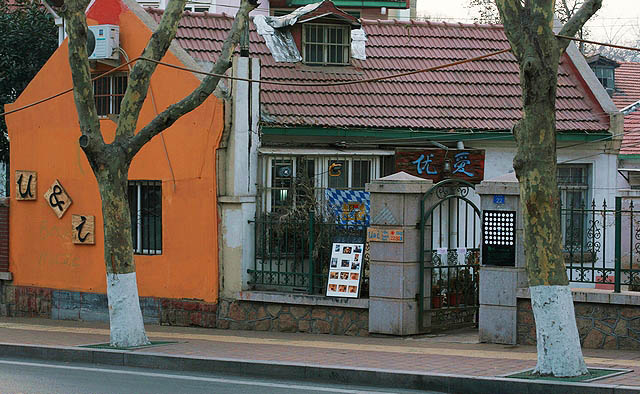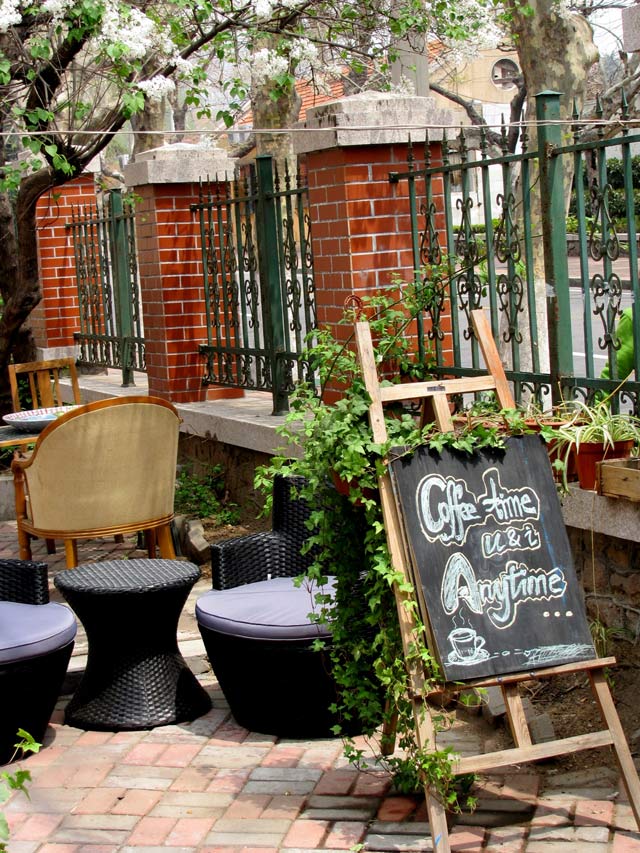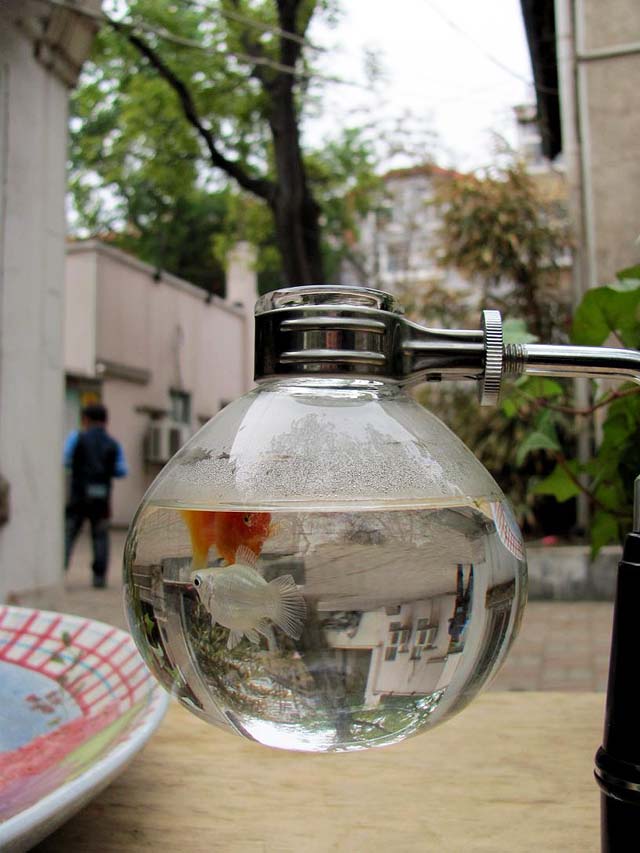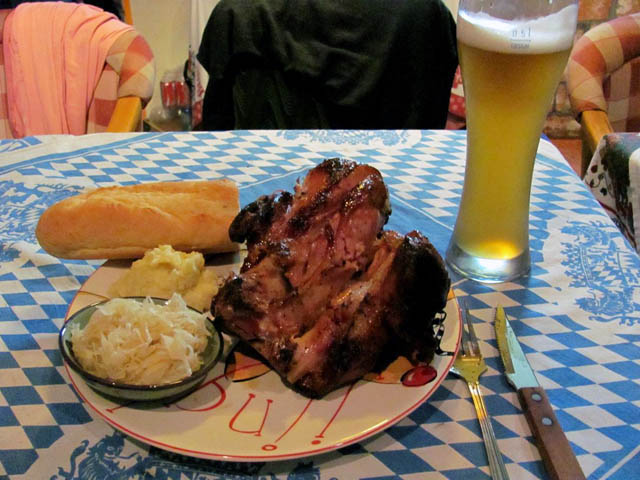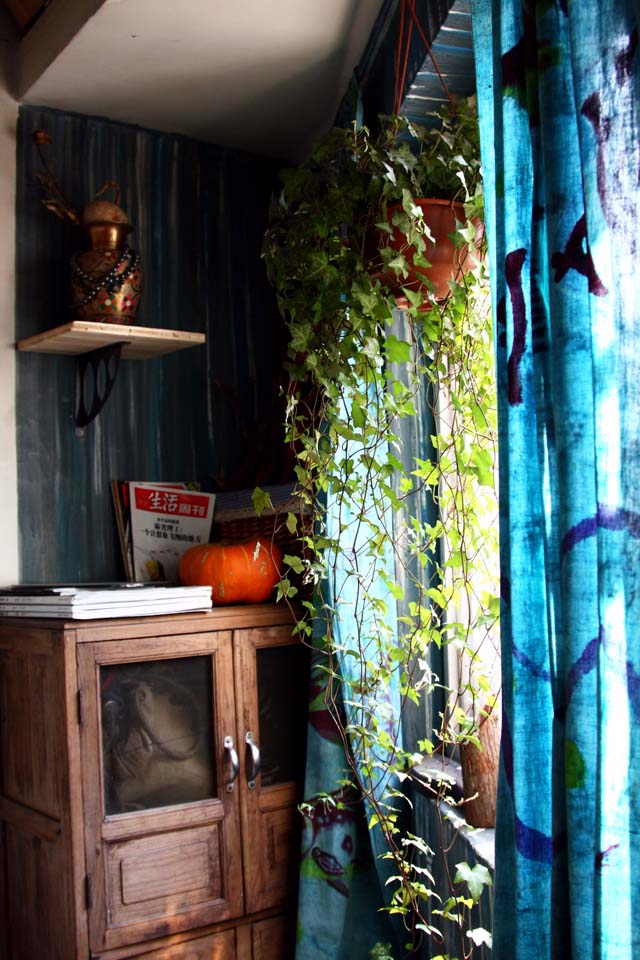 Relevant Links:
Ocean University (Yushan campus) West Gate 2
Wen Yiduo Former Residence