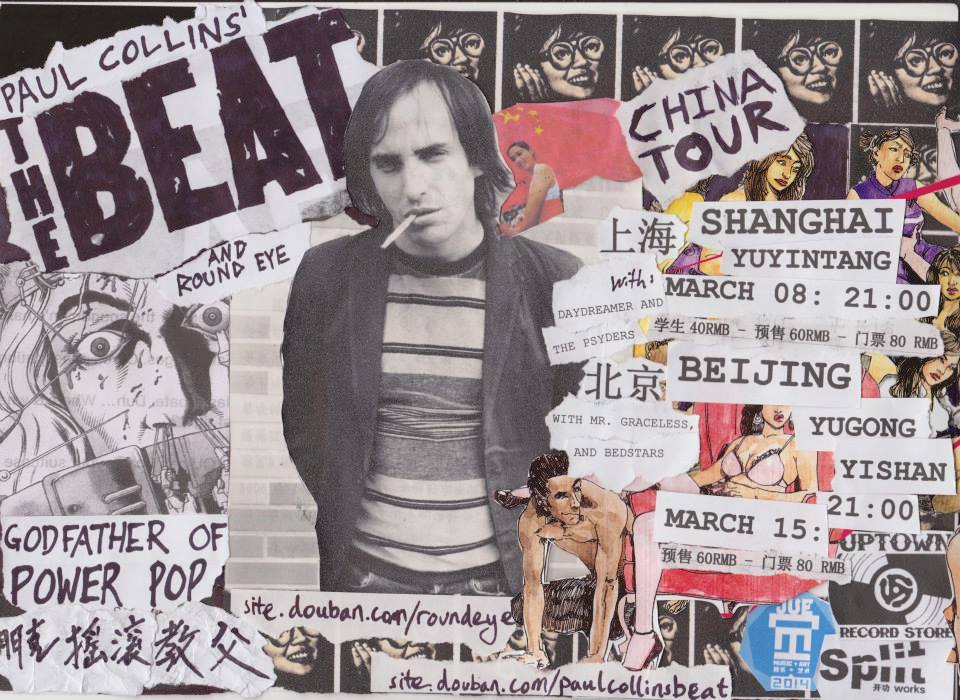 The Paul Collins Beat (aka The Beat) perform live at Downtown Bar in Qingdao on March 14, 2014. Downtown Bar is in Building 3 of Creative 100, the creative industries park complex located northwest of the Nanjing/Jiangxi Lu intersection in Shinan district. Call 134.5524.7795 for more info.
When: March 14, 2014, 8.30 pm
Venue: Downtown Bar
Address: 100 Nanjing Lu (Creative 100) / 南京路100号创意园
Read up on The Beat's China Tour. Support for the Qingdao show is by Roundeye – check out a video of the "the sexiest, hairiest and loudest band in China!"
Listen to Paul Collins' Beat here and here.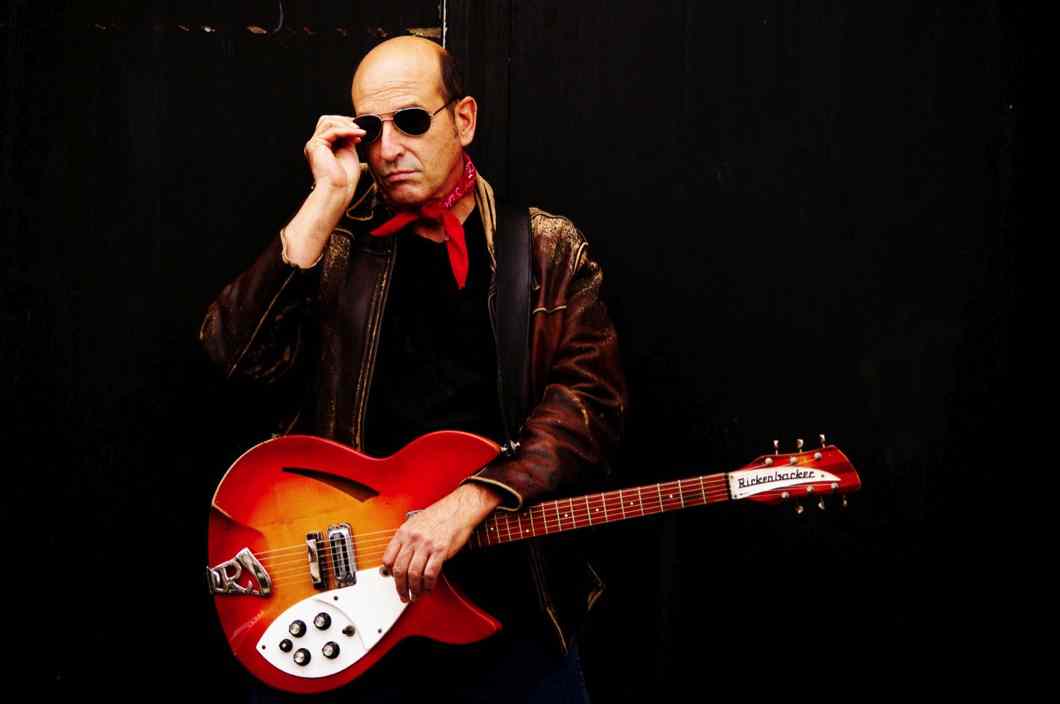 Relevant Links:
The Beat Official Website
Creative 100