Spotlight on Qingdao artist Pan Wenyi at his home studio in Taidong. Pan's prolific output is evidenced by the stacks of finished canvases, even filling the kitchen to the point of not being able to cook at home (see photos below). During the visit to his home/workspace, Pan Laoshi talked about his approach to painting – improvisational, inspired, using a knife instead of a brush, in order to express the moment more forcefully.
View more of this artist's work here, here, and on Daohaus.net.
For more information, or if you know of a Qingdao person/place of interest for the Qingdaonese.com "Spotlight" series, please contact us.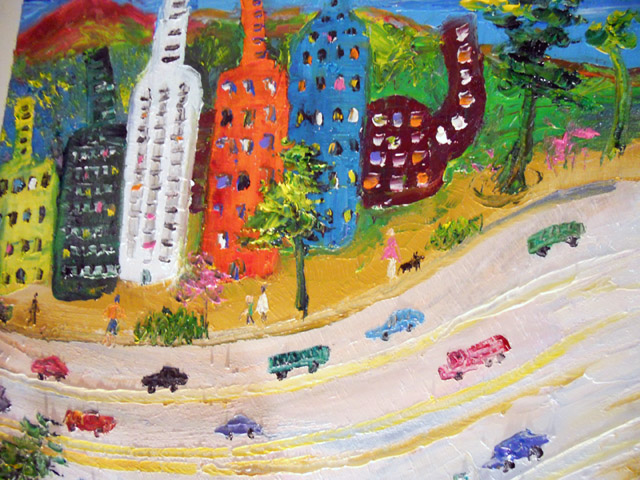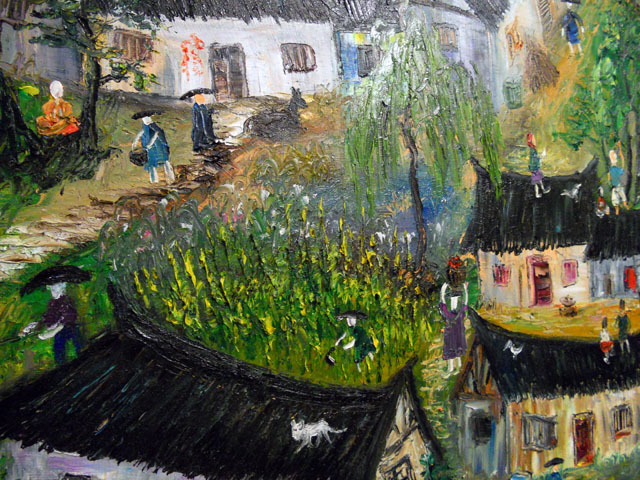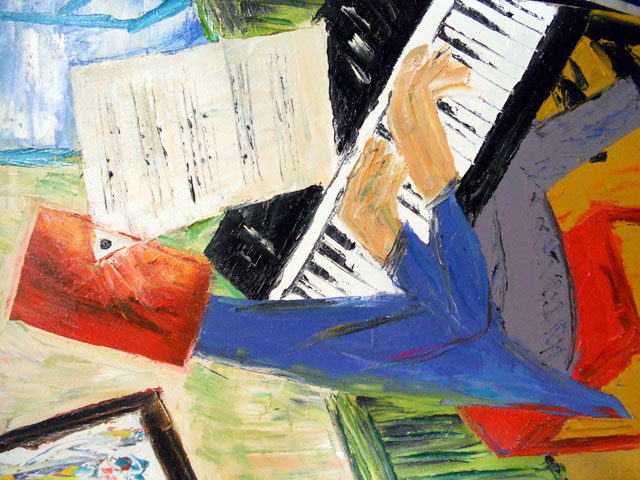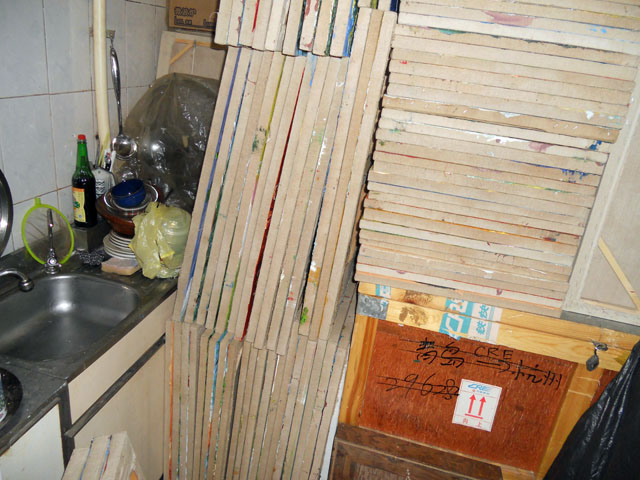 Relevant Links:
Qingdao Artist: Pan Wenyi