Five Thousand Plus Mister (五千加先生乐队) plays at King's Head Pub (国王头像) in Qingdao on July 21, 2012. The show is billed as Restless Folk with special guests Lao Fang (老方) and Zai Jie (在杰).
Time: June 21, 7 pm
Venue: King's Head Pub / 国王头像酒吧
Address: 11 Xinyi Lu / 新沂路11号
Tel: 8583.9898
The King's Head Pub is on Xinyi Lu south of Ningxia Lu, west of Zhonglian Plaza. For more information, call 8583.9898 between 7 pm and 2 am.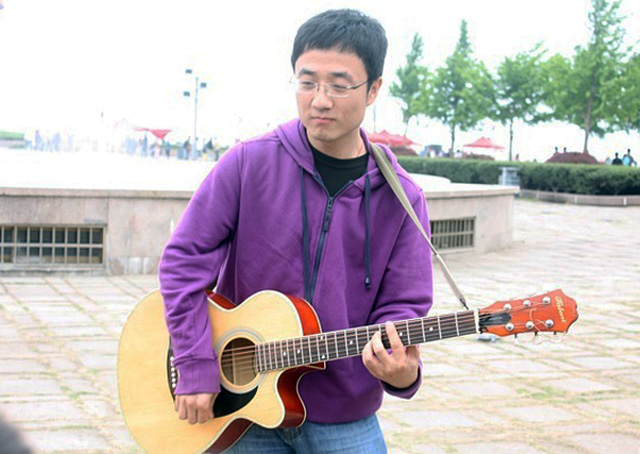 Relevant Links:
King's Head Pub on Google Maps