The weekend is nigh, work abates, recreation ensues. Now that Spring's sprung, QINGDAO(nese) gather to enjoy the fruits of the Earth, huff and puff, and get quizzical. Here's a look at some of this weekend's recreation in the 'Dao.
Cherry Festival
The little red round things are sweet and sour and ripe for the picking. Head out to the hills in Beizhai for some of the best cherries Laoshan has to offer. To join students of Li Gong University, call 136.2642.4392, or call 8787.0761 to visit Shui Yu for some cherry picking.
Three Little Pigs
The Qingdao Children's Drama Theater presents this classic tale of preparedness for life's strong winds and wolves at the People's Hall on May 29 at 10.30 am. Tickets are 30 yuan RMB, available at Bu Shi Shu Dian in Creative 100 and Xueyuan Bookshop on Quanzhou Lu in Hong Kong Gardens (call 8080.9565 for details). The show will be in Chinese language for those who want to practice blowing the house down in Mandarin. Proceeds to charity.
Pub Quiz at La Villa
This Sunday standby is a regular event hosted at La Villa and attended by some of the sharpest wits in Qingdao. Starting at 7 pm on May 30, measure your knowledge depth, breadth, and width. There will be free tequilas for the team in the lead at intermission and a champagne trophy for the champions. There is no fee for joining the Pub Quiz; the only condition is organizers request early registration at the venue from around 6.30 pm.
And if the weather holds this weekend: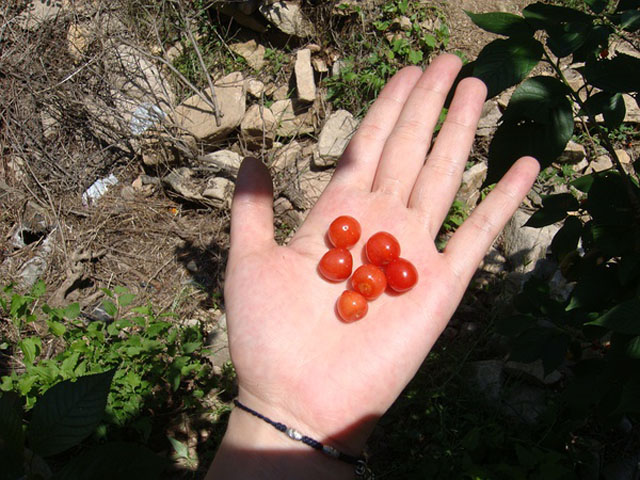 Photo Credits @ Tou Ming Shui Xian.