May 25, 2011 in Photos by Clay
Check out the sixth installment of photos by Qingdao based Clay Army, taken throughout the 90′s. The main image shows a truck heading down Ningxia Lu past Qingdao University. Other images include scenes from the former village area called Xin Jia Zhuang, near present day downtown Qingdao. The road now called Hong Kong Middle (Xianggang Zhong Lu) once was Zhan Liu Gan Lu. The buildings pictured here are long gone, what's there now is called Hong Kong Gardens. The name of the bus stop near Grand Regency Hotel and Le Bang is one of the few remaining traces of Xin Jia Zhuang today.
Also check out: the old style Shanghai car with a license plate that classifies Qingdao as 02 in Shandong (山东), predating the 鲁B, 鲁U standard of present day, and the Qingdao University intersection where Gaoxiong Lu runs into Ningxia Lu. The Qingdao University front gate and library are still under construction here – compare to the finished product in this photo. Note the clear view of Fushan in the background of QDU, the lack of traffic, signals, signage on any of the roads, the suburban quiet of what is today a bustling part of downtown Qingdao. With the addition of New City Center (today Mykal), the transition was under way.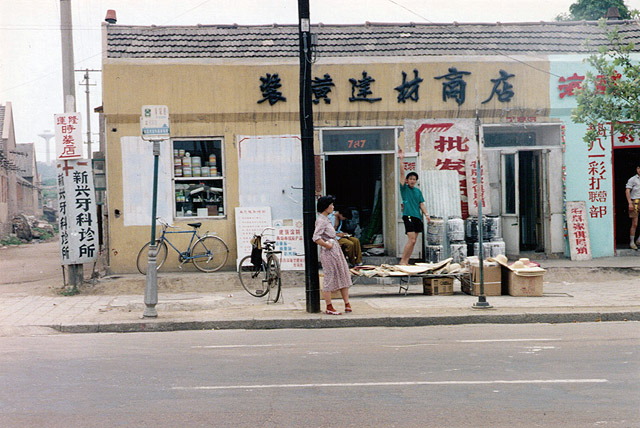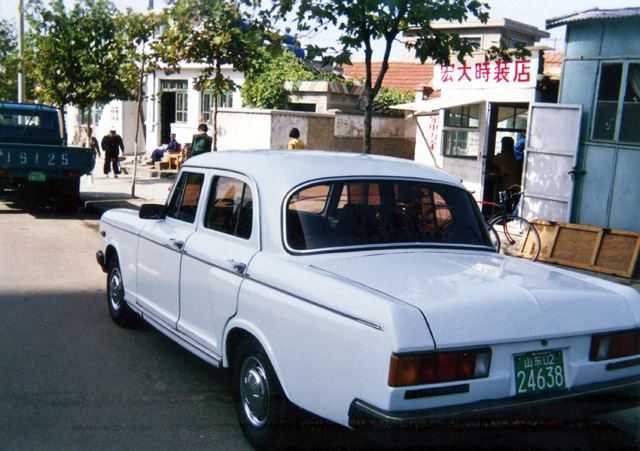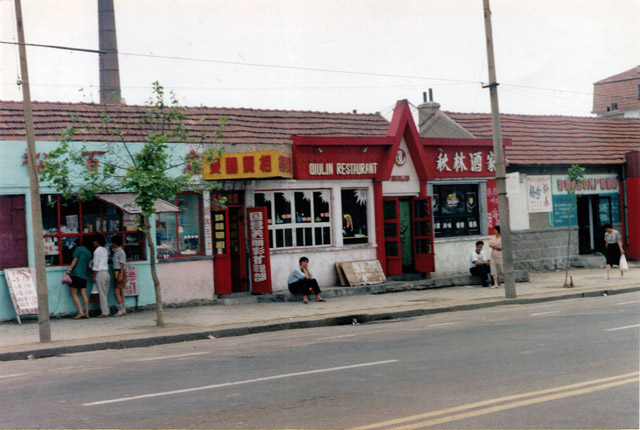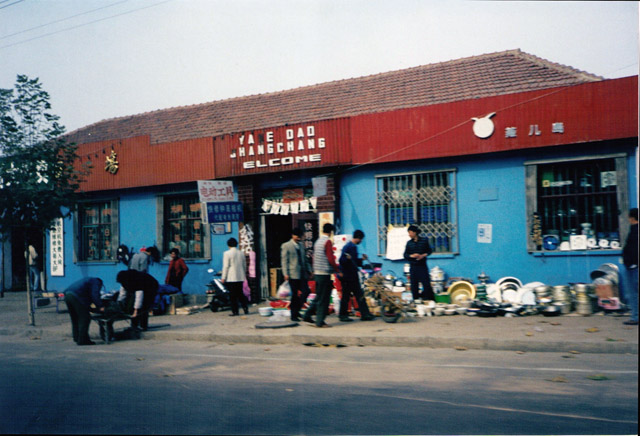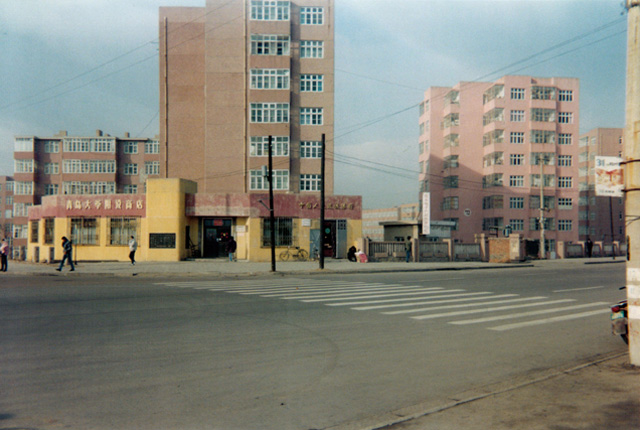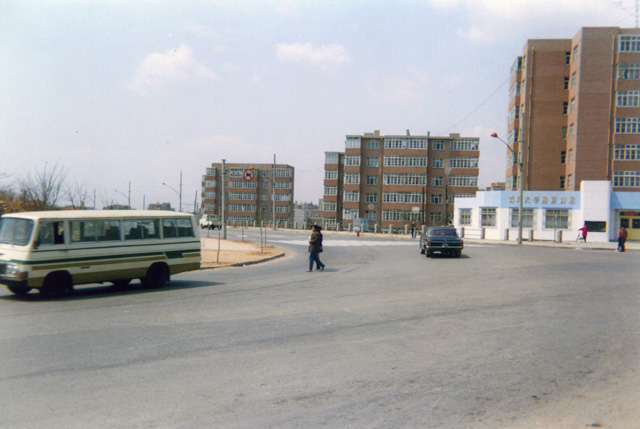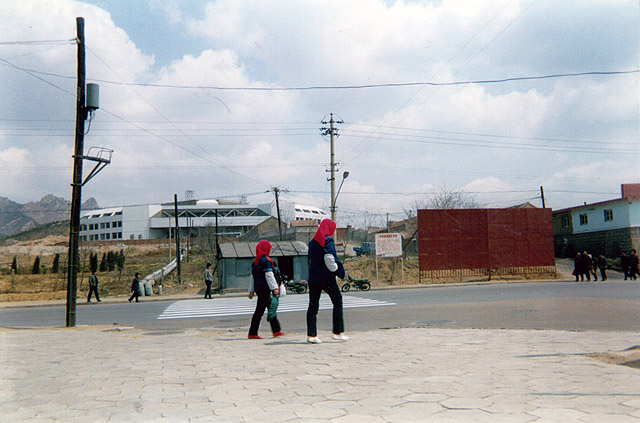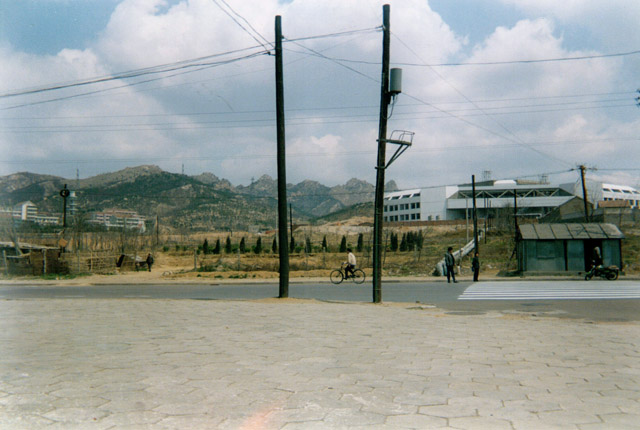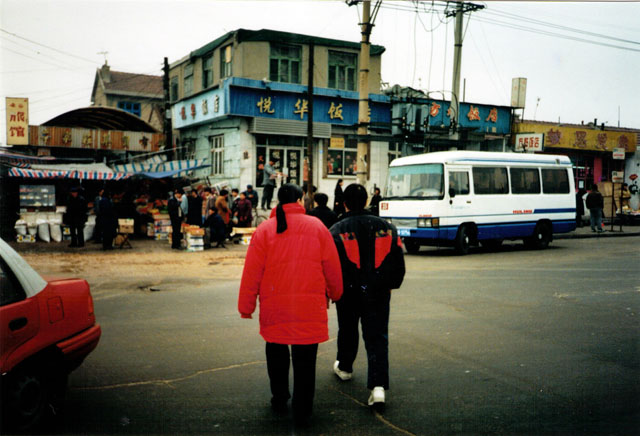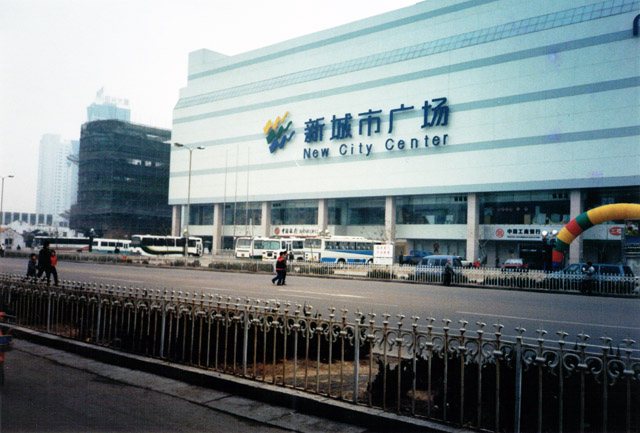 Relevant Links:
More Clay Army Photos on QINGDAO(nese)
Transparent Burial Presents Reflected Light