Qingdao's first division Chinese Super League football club Qingdao Jonoon (青岛中能) plays at home against Changchun Yatai (长春亚泰) on October 3, 2012. Fresh off a win at home against CSL league heavyweight Guangzhou, Jonoon tries to climb out of the bottom third of the table in a rescheduled game with Changchun. Check out more details and stats on the Chinese Super League (CSL) and Qingdao Jonoon.
Who: Qingdao Jonoon vs. Changchun Yatai
When: October 3, 2012 (7:35 pm Kick Off)
Venue: Tiantai Stadium
Come out and root for the home squad at historic Tiantai Stadium near Zhongshan Park in Qingdao.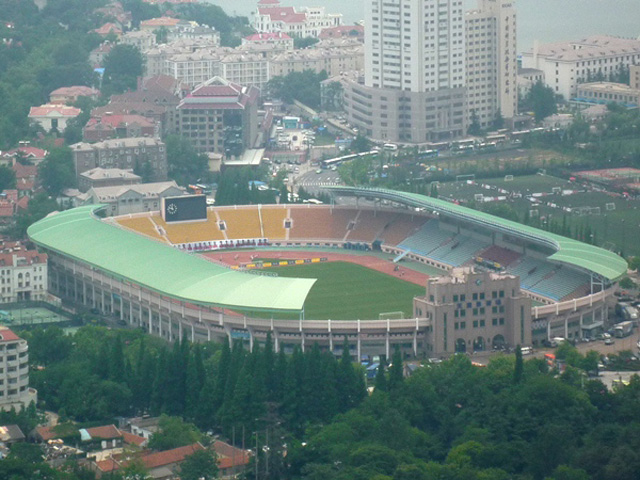 Relevant Links:
Qingdao Jonoon Official Website
Tiantai Stadium
Changchun Yatai Official Site