Fresh off a win over league heavyweight champion Guangdong, the Qingdao Double Star Eagles take on Dongguan Leopards at home in Qingdao on December 2, 2011. Qingdao is now in the middle of the pack at 11th in the CBA standings with a 2-3 win loss record. Dongguan is near the bottom of the standings and may be a good team for the Eagles to beat up on to improve their status in the league.
When: December 2, 2011 (7:30 pm Tip Off)
Venue: Qingdao University Arena
More Info: 8268-4351
Lester Hudson, one of the league limited three foreign players on the Qingdao squad, leads the CBA in scoring with an average of 35.4 points per game. Come out and cheer on the home team hoopsters as they try to improve on the dismal seasons of the past few years.
The teams meet at Qingdao's CBA basketball venue, the Qingdao University Arena. Tickets are available at the gate (enter via south gate on Hong Kong East Road). Check out the full CBA standings on Asia-Basket.com. Check out the Qingdao University Arena location on Google Maps here.
Anyone interested in working as a part time commentator covering the CBA in Qingdao, check out this forum post by RT Sportscast.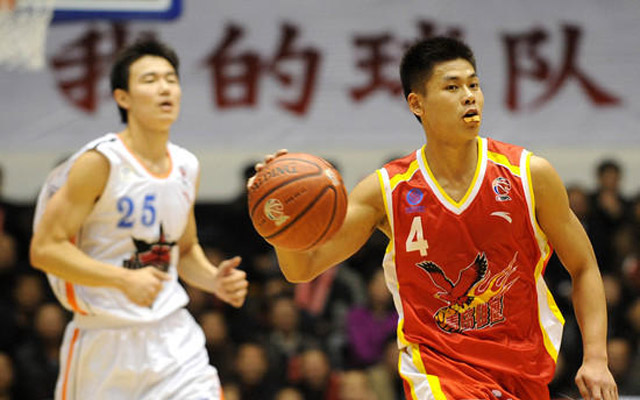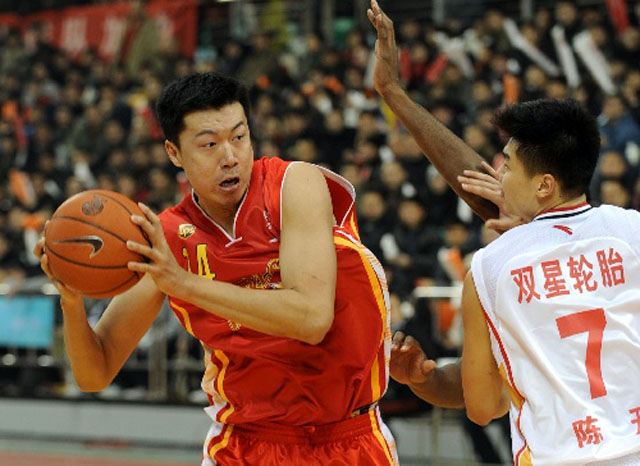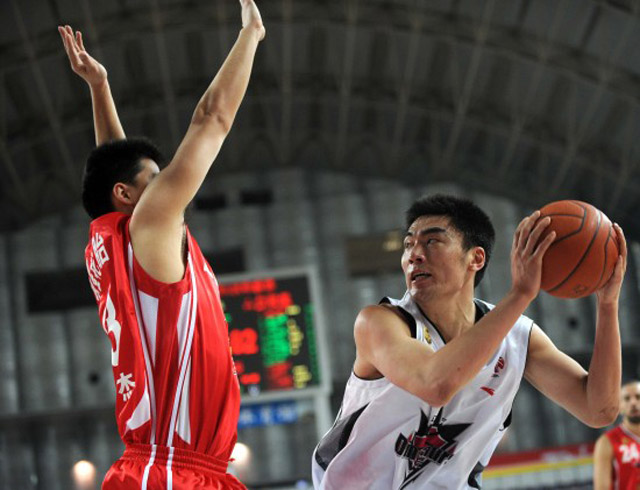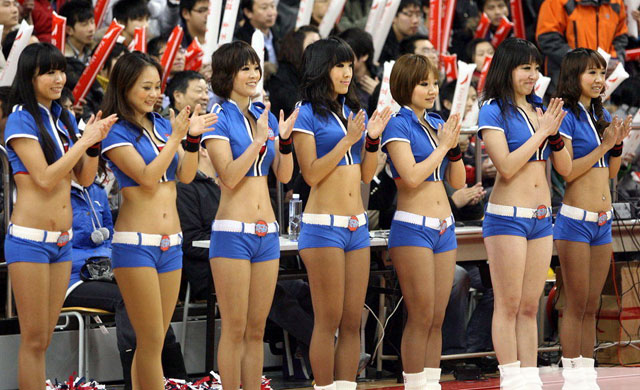 Relevant Links:
NiuBBall (English)
Official CBA website (Chinese)
Official Qingdao Double Star website (Chinese)