The Qingdao Campus Mobile English Corner (Q_C MEC) is hosting an event at AuFir Coffee Milk Bar in Qingdao on June 17, 2012. A speaker will lead some group activities based on a topic, followed by a period of free talk among attendees. The motto of the Q_C MEC is "Free Fair Friendly".
When: June 17, 2012, 6.30 pm
Venue: AuFir Coffee Milk Bar / 奥菲尔咖啡奶吧
Address: Qing Da Yi Lu / 青大一路
Tickets: Free
The Chinese name for this group is 101 English Corner (101 英语角), as reflected by their Douban site. The venue is located on Qing Da Yi Lu near Qingdao University and Ocean University of China. Check out the Baidu map for directions to Qing Da Yi Lu here.
The event is free and requires no RSVP. It is requested that participants purchase something to support the proprietor of the venue.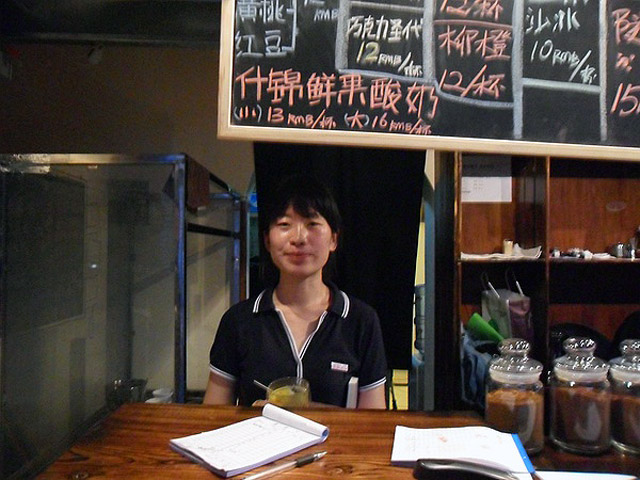 Relevant Links:
English Corner in China