Page 68 of 104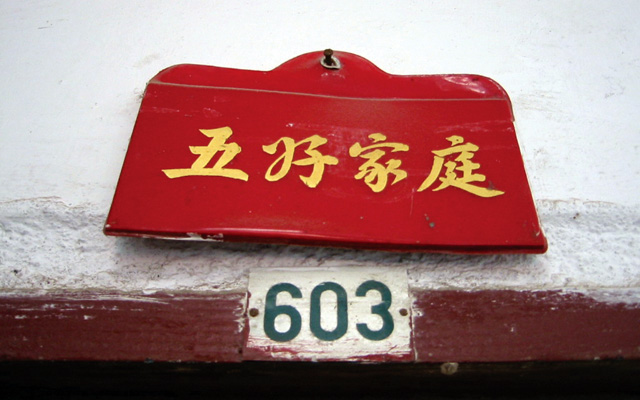 Check out the third installment of photos by Qingdao based Clay Army.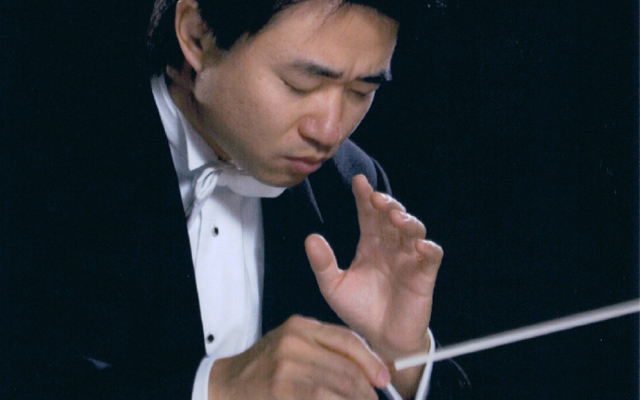 The Qingdao Symphony Orchestra performs the works of Ravel, Tchaikovsky, and Debussy at the Qingdao Grand Theatre on March 26, 2011.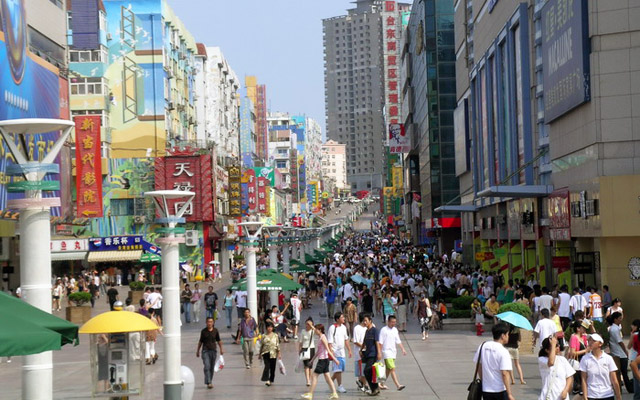 For shopping, people watching, and one of the best night markets in Qingdao, visit the Taidong San Lu Pedestrian Street.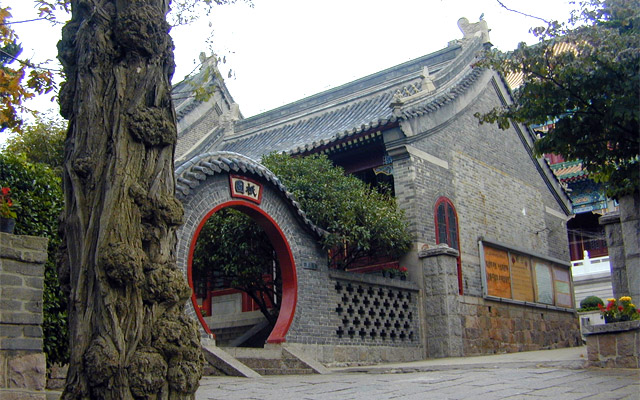 Check out some information on Qingdao temples both in town and around Laoshan.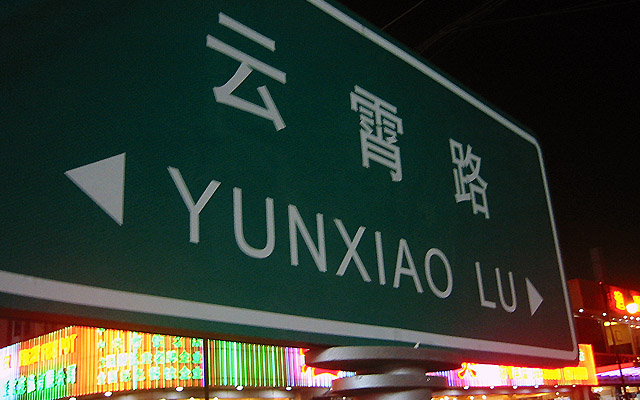 Yunxiao Lu is a street in downtown Qingdao known for its many restaurants.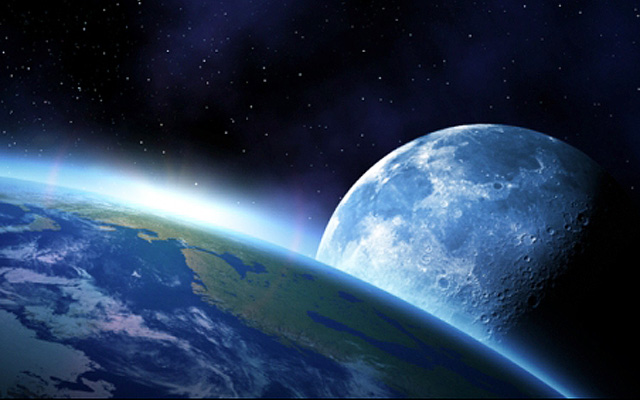 "Supermoon" welcomes Qingdao bands The Dama Llamas and Gamma 24 to perform plus film screening at the Redstar on March 19, 2011.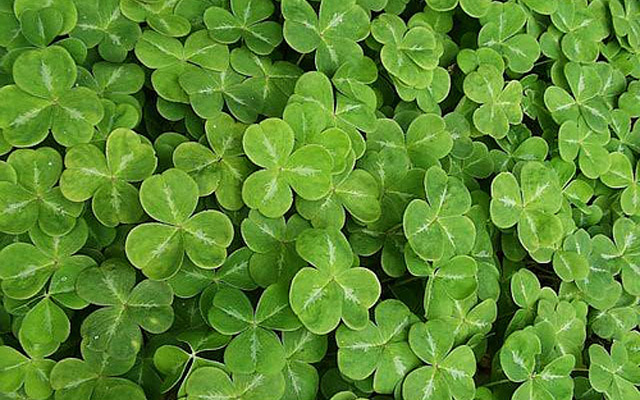 This March 17, Lennon Bar will become "The Dubliner" for a St. Patrick's celebration to remember or forget as the case may be.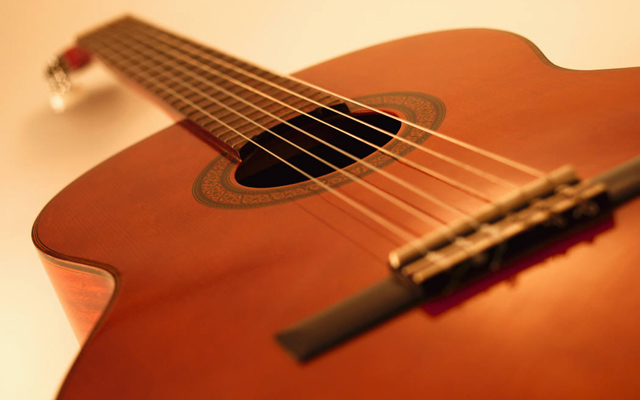 Sonospace Books (Bushi Shudian/不是书店) in Creative 100 hosts a musical forum for guitar lovers on March 16, 2011.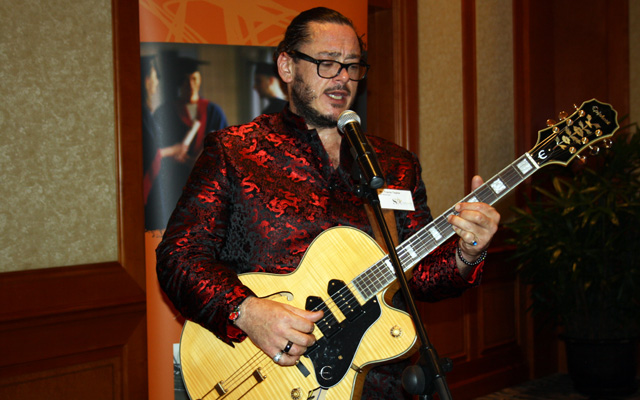 Australian blues musician Travis Taylor shares his experiences playing music in Qingdao.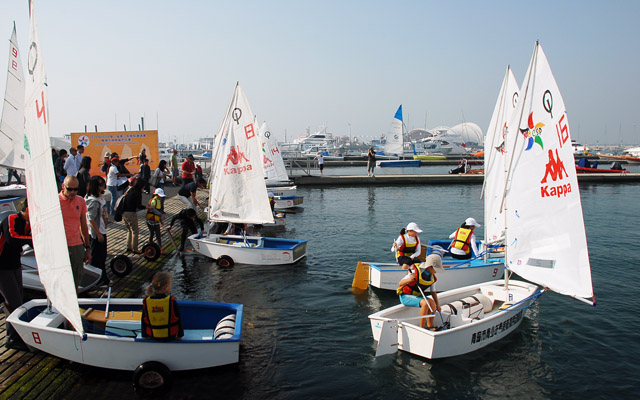 Sinan Sailing is a major part of the sailing scene in Qingdao.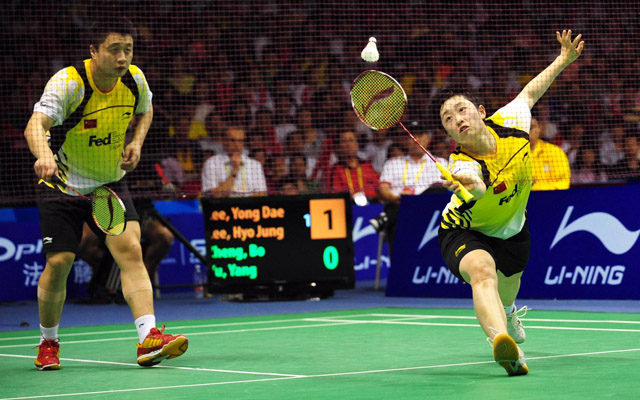 The 2011 Double Star Badminton World Federation Sudirman Cup will be held in Qingdao from May 22 to 29.