Page 64 of 103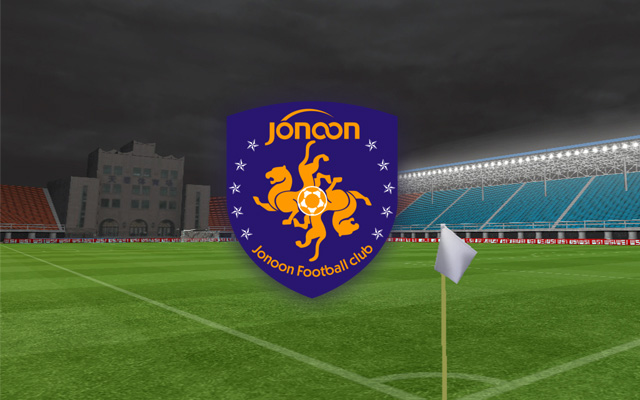 Qingdao's Chinese Super League football club Qingdao Jonoon plays at home vs. Guangzhou on April 23, 2011.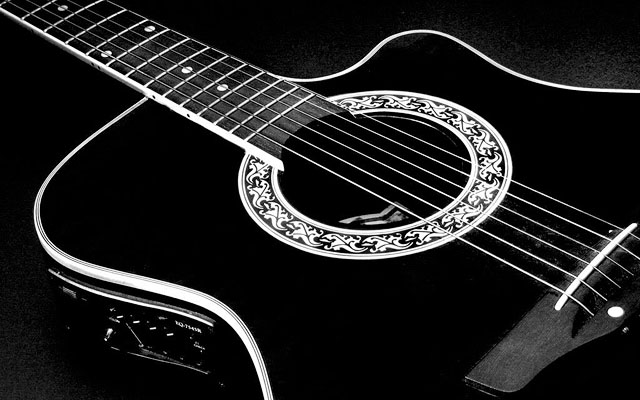 The Qingdao Guitar Fans Forum at Sonospace Books (Bu Shi Shu Dian/不是书店) on April 22, 2011.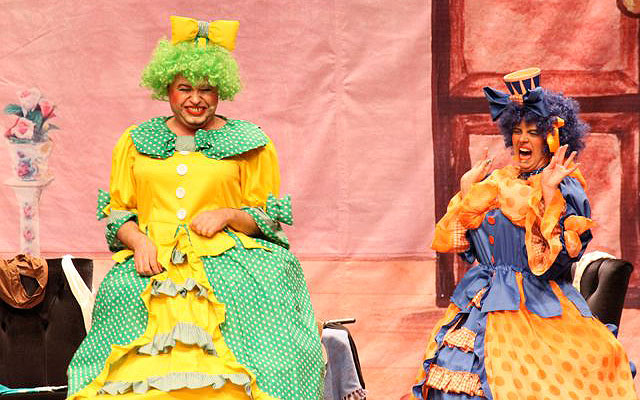 Simon Fox answers some questions about the Qingdao Panto for QINGDAO(nese).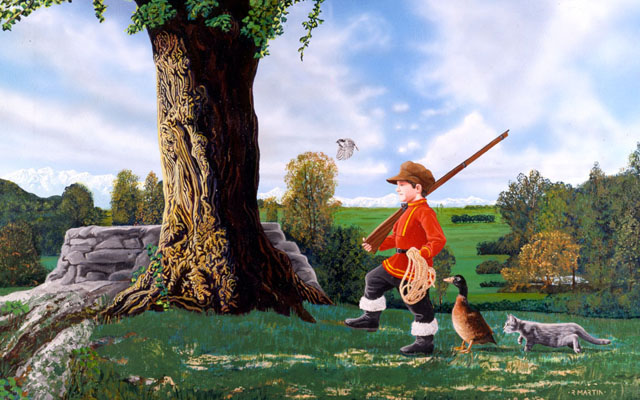 The Qingdao Symphony Orchestra performs works by Prokofiev at the Qingdao People's Hall on April 24, 2011.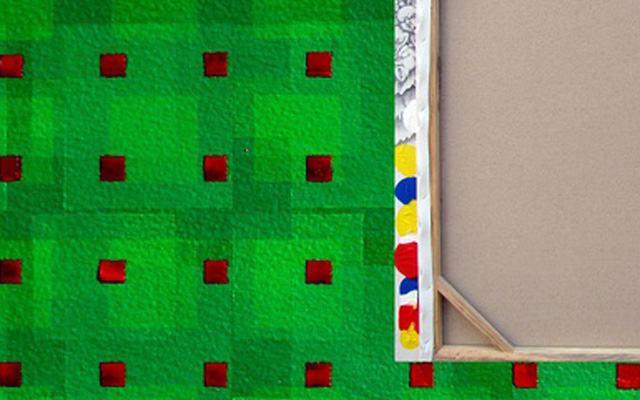 The works of Qingdao artists Xing Weidong (邢维东) & You Liangcheng (尤良诚) on exhibition in Qingdao from April 19 to May 5, 2011.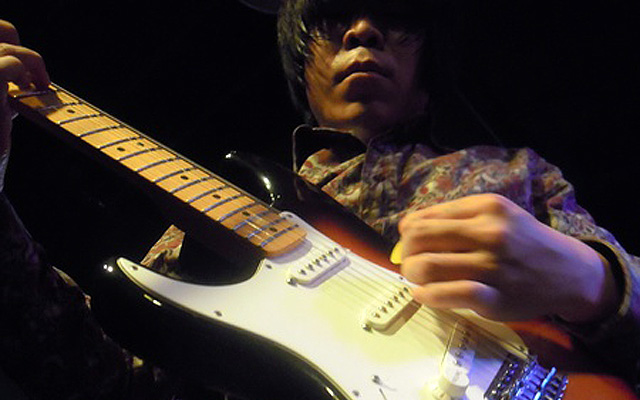 A Gong Guan (A公馆) performs at the Owl Bar (sHooters) in Qingdao on May 8, 2011.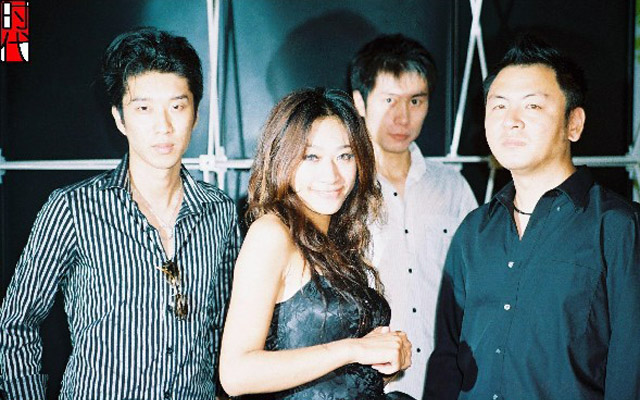 Qingdao's version of a Spring rock fest takes shape over at the Qunzhong Art Centre in Fushan Hou area on April 16.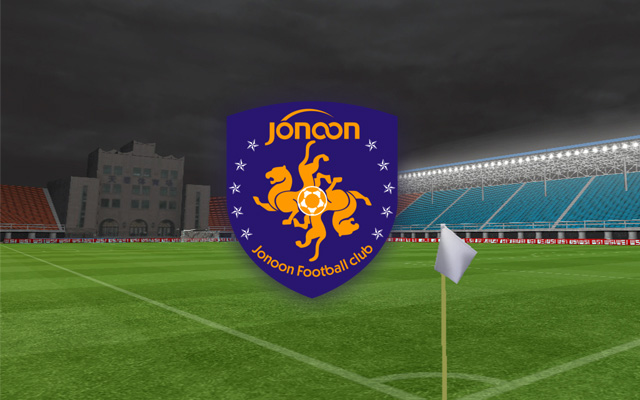 Qingdao's China Super League football club Qingdao Jonoon (青岛中能) started the 2011 season with a win and a draw.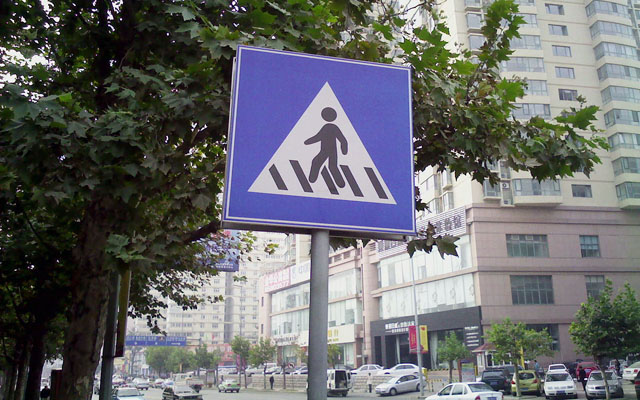 The QINGDAO(nese) FYI poll results are in. When it comes to getting around Qingdao, walking lands in the top spot.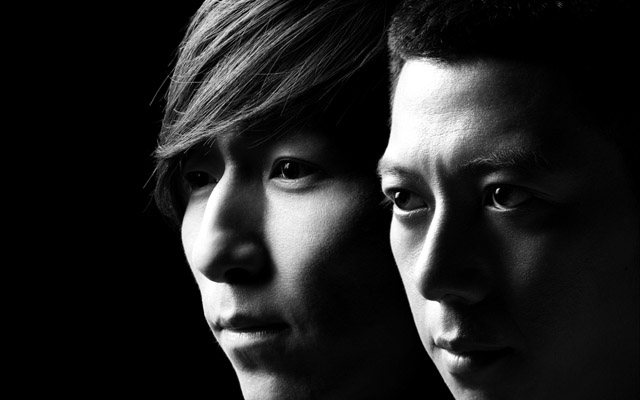 Yu.Quan (羽.泉) performs at the Qingdao Grand Theatre in Laoshan district on April 13, 2011.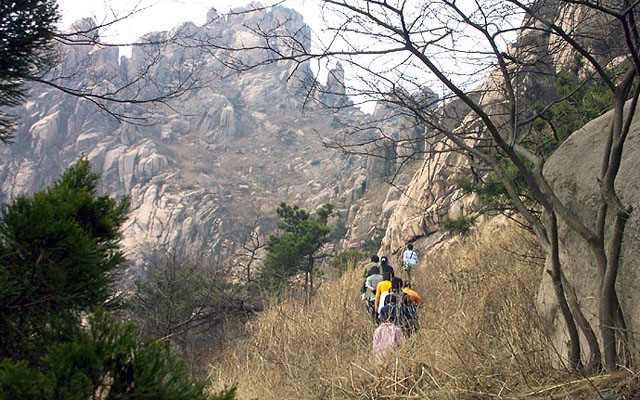 The Fushan (Fu Mountain/浮山) range is a popular hiking alternative to Laoshan.