May 29, 2014 in About Qingdao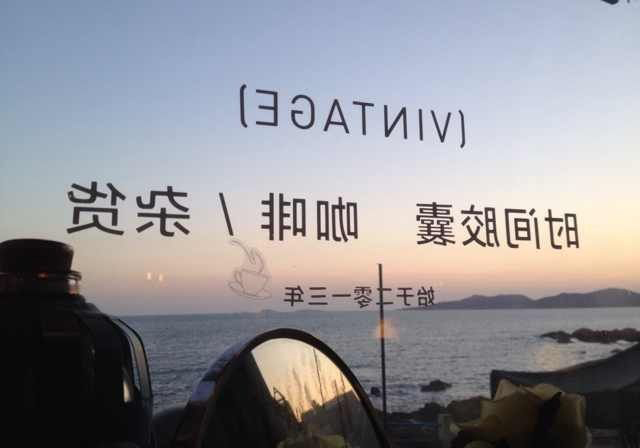 Check out Time Capsule in Qingdao, a vintage shop with cool stuff from the 40′s through the 80′s. The dongxi there includes old cameras, clocks, radios, posters, hot water thermoses commonly used in Qingdao before the days of bottled water, and some retro style Hui Li and Fei Yue shoes to boot.
Drop in for a coffee, beer, usual cafe fare, and one of the best sea views in the city, right next to Lu Xun Park on Qinyu Lu (part of Xiao Qingdao). Call 8286.0444 for more info and directions.