May 20, 2014 in Events by Qingdao Hash House Harriers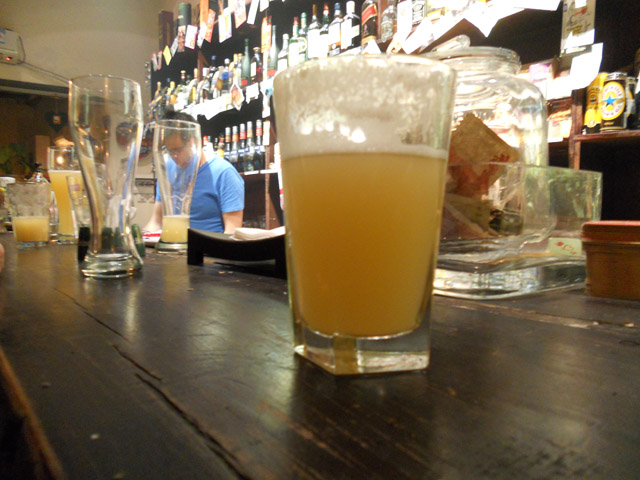 UPDATE: Weifang Run Postponed
Yes, unfortunately it is true. We have waited and checked the forecast but it still doesn't look good. It's supposed to rain heavily in Weifang on Saturday (probably Friday and Sunday will be very pleasant) and it will not be the best weather to do our first run there. So we have decided to do it another time. Thank you Maggie for offering to set the run there and doing all the preparations so far!
We know that some have bought tickets already (which is cool and we thank you for your preparation) and we hope that you can return the tickets for a full refund.
We will do our normal QD run on Saturday and meet in the Crowne Plaza at 2PM.
Not going to Weifang now doesn't mean that we will never go there. We will find some other good time to go. And it also doesn't mean that there are no more interesting runs coming up. We got a run in a vineyard in Laixi coming up in 2 weeks and a very special drink/run competition in the Olymipic Harbour coming up in late June.
Hope to see you on Saturday, cheers and on on,
Straydog
——————
Fellow Hashers,
As you might have heard we are heading out to Weifang for our next Hash run. It will be the first Hash run ever in our neighboring city and let's try to bring over a good group there. With the help of local experts we will get a trail which will introduce the nice spots of Weifang to us coastal people. But, just as with the Jinan Run, you will need to arrange your own tickets. Here are our suggestions:
Read the rest of this entry →