Chinese metal band Narakam will perform in Qingdao at the Owl Bar (sHooters) in the Olympic Sailing Center on October 22. One of the older bands on the Chinese rock scene, Narakam has been through many line-up and an English name change since the original band's founding, though they have always been known in Chinese as Mingjie/冥界.
When: October 22, 8 pm
Venue: Owl Bar (sHooters) / 猫头鹰酒吧
Location: Olympic Center Bar Street / 奥帆中心酒吧街
Tickets: Advance 40, Door 50 yuan (RMB) / 预售40, 现场50元
More Info: 136.6886.6600
The Rock in China Wiki says:
Among the vanguard of China's second generation of bands, Hades which formed in 1993, is one of the first doom death metal bands. They recorded a not-for-sale demo in 1999 and disbanded later. But most of their songs can be found in several official compilations released in China. Few years later, Mort Productions leader Chen Xi and Hades-founder Zhou Hongfei found each other and reformed the band out of ashes.
Listen to Narakam on Myspace and on Douban.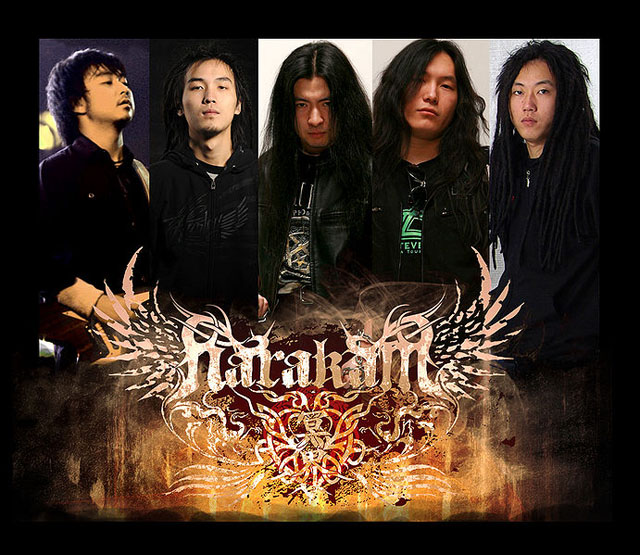 Relevant Links:
Narakam Official Website
Narakam on Encyclopaedia Metallum
Narakam on Myspace
Narakam on Douban
Narakam (Hades) on Rock in China Wiki