Mr. Walrus performs at Downtown Bar in Qingdao on July 20, 2013. Downtown Bar is in Building 3 of Creative 100, the creative industries park complex located northwest of the Nanjing/Jiangxi Lu intersection in Shinan district.
When: July 20, 2013, 8.30 pm
Address: 100 Nanjing Lu (Creative 100) / 南京路100号
Tickets: 40 yuan (RMB) door, 30 advance
Listen to the music of Mr. Walrus on Xiami and Douban.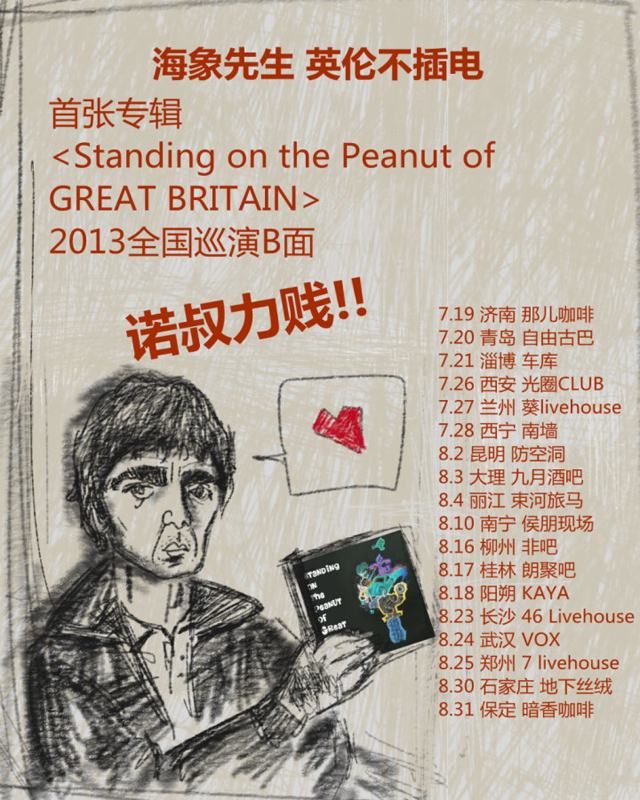 Relevant Links:
Listen to Mr. Walrus on Xiami
Creative 100 Online