Mr. Graceless perform in Qingdao at Freedom Cuba Live House on March 16, 2012. Read more about the band on Rock in China and check out their Weibo feed. Qingdao band The Dama Llamas support.
Listen to Mr. Graceless on Douban. Check out video and photos of the band below.
Freedom Cuba Live House is on the 3F of a courtyard on Tongshan Lu just south of the Beer Street (Dengzhou Lu) in Taidong (see map below). Call 136.6886.6600 for more info.
When: March 16, 7.30 pm
Venue: Freedom Cuba Live House
Location: 3 Tongshan Lu / 通山路三号
Tickets: 30 yuan (RMB) advance, 40 door
More Info: 136.6886.6600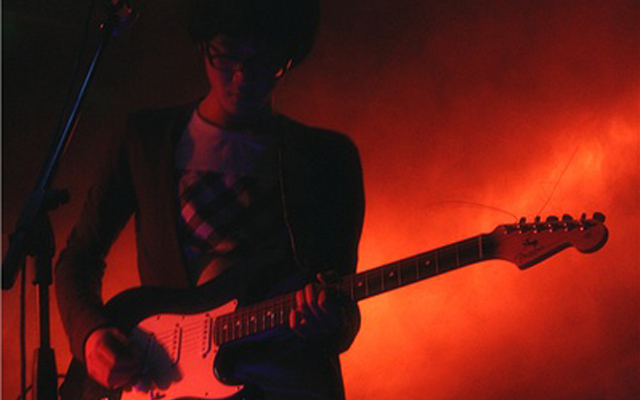 Relevant Links:
Map to Freedom Cuba Live House