Mansfield TYA will perform in Qingdao at Ocean University (Laoshan campus) on October 15. The duo from Nantes, France are appearing in Qingdao courtesy of Alliance Française du Shandong, Pays De La Loire, and Ocean University. Mansfield TYA is Julia Lanoe on vocals, guitar, and piano together with Carla Pallone on violin and piano.
When: October 15, 7.30 pm
Venue: Ocean University (Laoshan) Music Hall
Tickets: Free
Info: 8590.6232 / 134.7544.4482
Listen to Mansfield TYA on Myspace and watch a video of their live performance on Youku.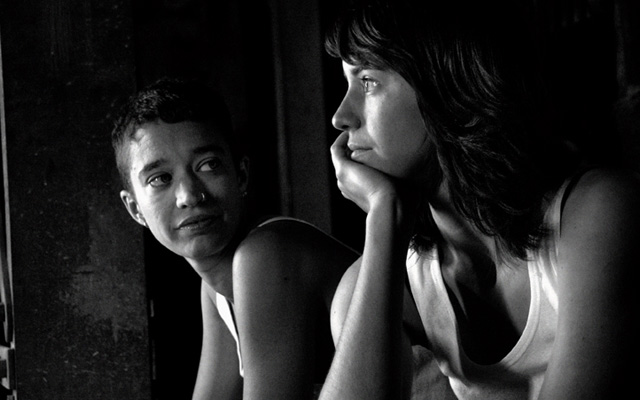 Relevant Links:
Mansfield TYA on Myspace
Mansfield TYA on Last.fm
Mansfield TYA on Youku