Mamer (马木尔) and IZ perform in Qingdao at Cape No. 3 on August 6, 2011. The venue is located on the grounds of Qingdao Polar Ocean World in the restaurant and bar row along the seashore. Mamer and IZ are well known names in Chinese and international folk and world music circles. Some say they were responsible for "single-handedly kick-starting China's alt-country scene". Their latest record is Kolengke which can be purchased on Taobao. Also check out more info on Mamer's 2009 solo record Eagle which was released on Peter Gabriel's Real World Records.
When: August 6, 2011, 9 pm
Venue: Cape No. 3 / 海角3号酒吧
Location: Qingdao Polar Ocean World Bar Street / 极地海洋世界酒吧街
Address: 59 Donghai Lu / 东海东路59号
Tickets: 50 yuan (RMB) advance, 60 at door
Info: 186.5321.0298, 139.0639.5080
Listen to the music of Mamer and IZ on Douban. Watch a video of the band on Youku.
Buy tickets in advance from:
Terrazzo Cafe at 19 Zhangzhou Er Lu (水磨石咖啡吧 漳州二路19号)
Freeman Cafe and Bar at 163 Jiangxi Lu (自由人酒吧 江西路163号)
Xiao Xian Noodles at 43 Jiangxi Lu (小咸汤面 江西路43号)
Almond Cafe in Creative 100 (杏仁咖啡 创意100)
King's Head Pub at 11 Xingyi Lu (国王头像酒吧 新沂路11号)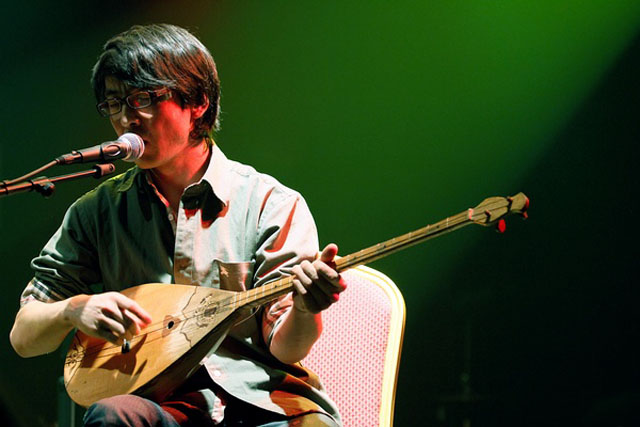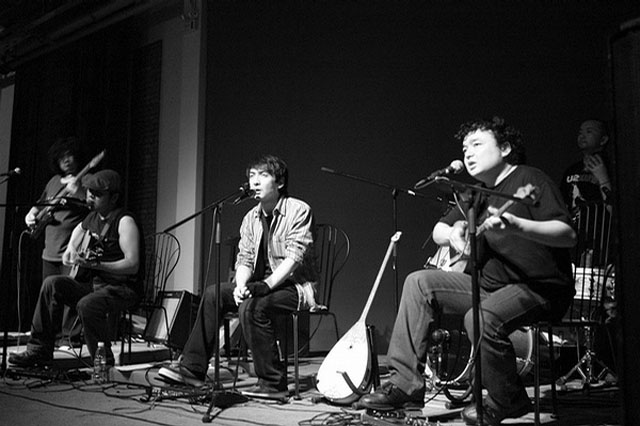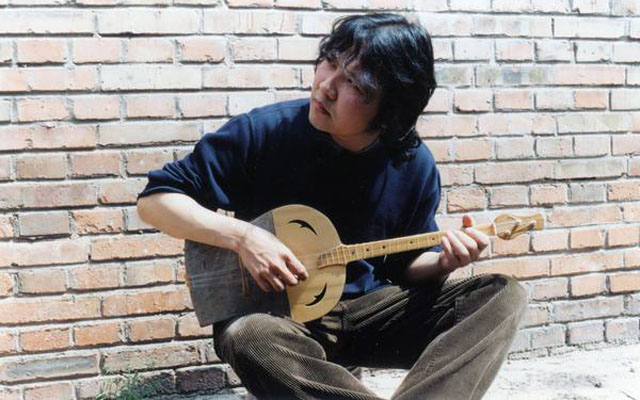 Relevant Links:
Mamer on Douban
Mamer on Myspace
IZ on Douban
Buy Mamer & IZ CD Kolengke online