April 14, 2010 in Events, Music by Steven
Alliance Française du Shandong presents Jil Caplan in Qingdao at ssLPG on Jiangxi Lu on April 17. People familiar with French culture of the 1980′s and 90′s are sure to know singer/songwriter Jil Caplan, close friend and collaborator of the band Les Innocents. Recipient of a Victoire de la Musique in 1992, Caplan was first encouraged to sing by producer/composer Jay Alansky, a legendary figure in the pop music biz in the 80′s. Jil Caplan is touring China as part of the Croisements Festival, from April 9 -28. Caplan's appearance in Qingdao is courtesy of Alliance Française du Shandong and is a free event that should not be missed by fans of soulful singers in any language.
Listen to Jil Caplan's music on her Myspace.
When: April 17, 9 pm
Venue: ssLPG Cafe / 老菲酒吧
Location: 162 Jiangxi Lu / 江西路162号
More Info: 8593.6566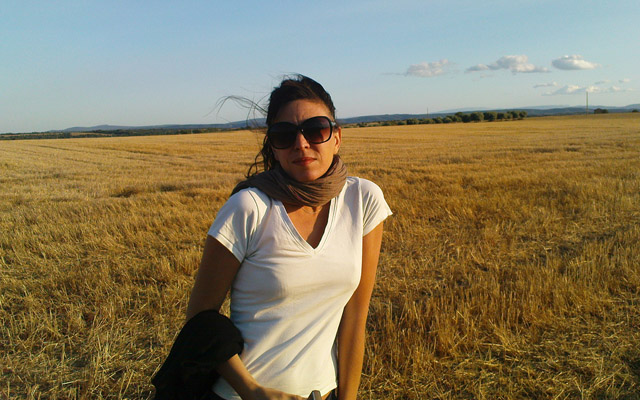 Relevant Links:
Jil Caplan Website
Croisements Festival Info (English)
Croisements Festival Info (French)
Alliance Française du Shandong
Photo Credits @ Jil Caplan