Jiang Xin (姜昕) performs in Qingdao at the SY Experimental Theatre on January 3, 2012. The multi band bill features support acts including Qingdao rock mainstays Hann Orchestra (汉乐团) featuring Jako Zhao, Horizon (地平线) featuring Selina Sun, and former Dama Llamas drummer Liang Dong with Joseph and the Lennon Bar band.
Jiang Xin uses the English name Jessica and is signed to the Modern Sky label. Her first album was entitled The Tenacious Flower (Hua Kai Bu Bai/花开不败), released in 1996. Since then Jiang Xin has built a steady following for her pop rock style and released albums including Purity and From Spring to Autumn.
Listen to the music of Jiang Xin on Xiami. Check out her blog (Chinese) on Sina. SY Theatre is on Shunxing Lu west of Amy's Bakery and Gunshi Music Shop in Taidong near the Weihai Lu Pedestrian Street. See below for map link.
When: January 3, 7.30 pm
Venue: SY Theater / 青岛SY实验剧场
Location: 26 Shunxing Lu / 顺兴路26号
Tickets: 80-180 yuan (RMB)
More Info: 130.6141.0929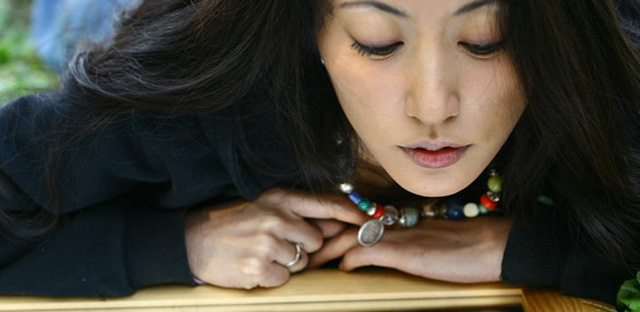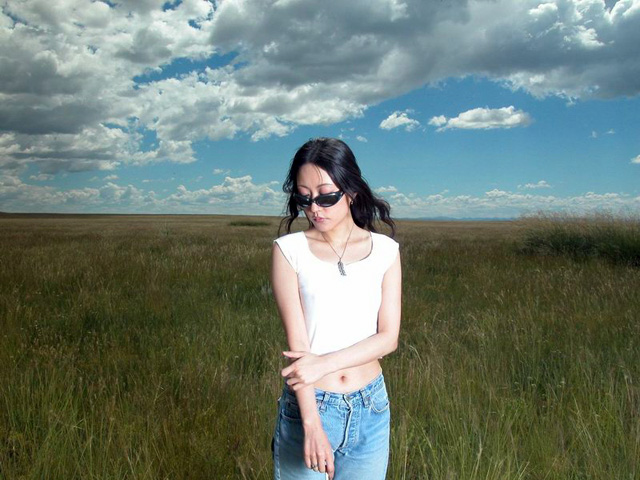 Relevant Links:
SY Qingdao Experimental Theatre on Google Maps