Chinese singer/actor superstar Jay Chou (Zhou Jie Lun/周杰伦) will tour China this summer, stopping in Qingdao on July 31. The venue is the Qingdao Sports Center, with ticket prices ranging from 180 to 1280 yuan (RMB). Jay is madly popular in China, having released 10 albums in as many years on the scene. Other recent big news involving Jay is that he is starring in the 3D movie Green Hornet, reprising the legendary role of Kato that Bruce Lee played in the original television series.
When: July 31, 8 pm
Venue: Qingdao Sports Center / 青岛体育中心
Tickets: 180/280/380/480/680/880/1280 yuan (RMB)
Info: 8066.8277 / 186.5327.9133
Jay is a boyish looking 30 years old and has been playing piano since he was four years old. He has won 4 World Music Awards and is unique in the Chinese pop star universe in that he writes most of his own songs (music and lyrics) as well as writing for other artists. The handsome idol of countless female fans in Chinese communities around the world is also huge around Asia (especially South Korea) and is known for combining classical Chinese music with Western pop. His tour of China is now underway and is gaining momentum, stopping in Shanghai, Beijing and Tianjin before coming to Qingdao.
Listen to Jay Chou's music on Myspace.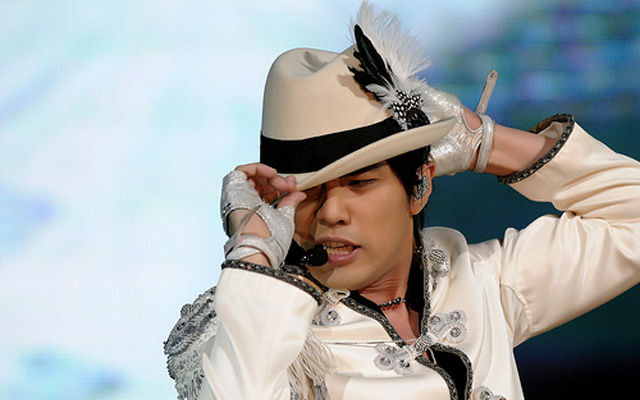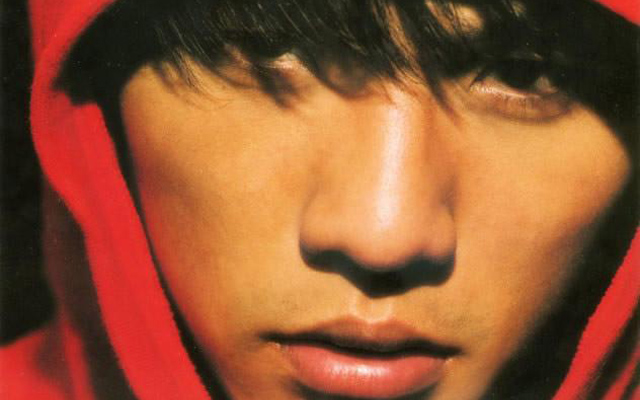 Relevant Links:
Jay Chou International Fan Club Official Website
Jay Chou Bio and Info in English (Wikipedia)