Jacky Cheung (Zhang Xue You/张学友) performs in Qingdao at the Guoxin Arena on June 5, 2011. One of the Cantopop Four Heavenly Kings, Jacky is a Hong Kong based singer and actor with a strong following in China and Japan. He sings in Mandarin and Cantonese. Jacky's hit songs include Goodbye Kiss (Wen Bie/吻别), which in 2006 was remade into the hit song Take Me To Your Heart by Michael Learns to Rock and Yi Lu Shang You Ni (一路上有你) from the Goodbye Kiss album.
When: June 5, 7.30 pm
Venue: Qingdao Sports Center Guoxin Arena / 青岛体育中心国信体育馆
Tickets: 180-1680 yuan (RMB)
Info: 5557.3637
Another extremely well known melody sung by Jacky is Zhu Fu (祝福). Listen to this song and others on Baidu mp3. Using the Hong Kong spelling of his family name, Cheung (Zhang/张) has performed duets with Sarah Brightman, Reba McEntire, Sandy Lam, and Wang Fei (Faye Wong). Truly a superstar in Chinese music, Jacky Cheung is a prolific artist with multiple hit records to his name, and a frequent live performer who last visited Qingdao in 2007. Tickets range from 180 to 1680 yuan (RMB) and can be purchased online or by calling 400.610.3721.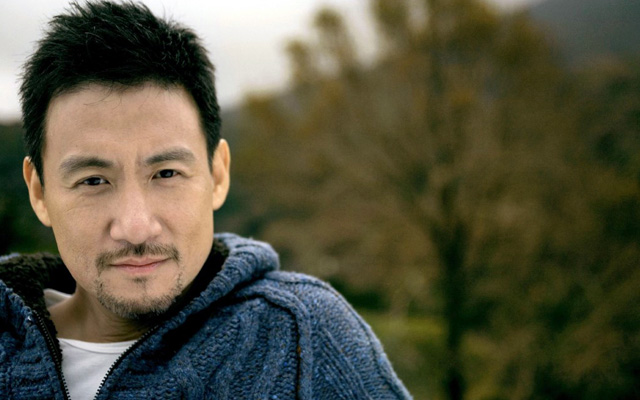 Relevant Links:
Jacky Cheung Official Website