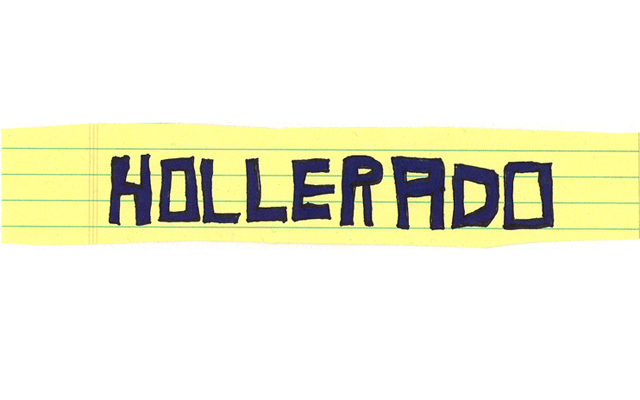 Quickly rising in the mp3 rotation of many QINGDAO(nese), this Canadian quartet has been to China before. Their website has a Chinese version, handwritten, interesting DIY design, and gotta love the half world tour drawing.
You can listen to some songs from the latest record on the site.
Catch the show Friday, Dec 4, 8:00 pm at Redstar 401 in Creative 100 on Nanjing Lu just north of Jiangxi Lu. More info: 8388-2269.
Relevant Links
Official Hollerado website
Hollerado Chinese Website
Redstar Venue