Fall In Sex (秋天的虫子) performs live in Qingdao at Freedom Cuba Live House on December 4, 2011. The band is also known as Fall Insects. Listen to their music on Douban. Student tickets (limited to 100) are 40 yuan (RMB); advance 50; 80 at the door. Freedom Cuba Live House is on the 3F of a courtyard on Tongshan Lu just south of the Beer Street (Dengzhou Lu) in Taidong. Call 136.6886.6600 for more info.
When: December 4, 8 pm
Venue: Freedom Cuba Live House
Location: 3 Tongshan Lu / 通山路三号
More Info: 136.6886.6600
More info on Fall Insects from Rock In China:

Fall Insects was formed in August 1998 with their name meaning "Autumn Bugs". Around 2000, Fall Insects was one of the most important Beijing bands in the goth/industrial genre. Fall Insects had been interviewed by the Painkiller Heavy Music Magazine, published Painkiller #2.

They also appeared in an Hongkong film production called "Beijing Music and Ways" [北京乐与路] where vocalist play a role as main male role's replacement lover and singer of a goth/industrial rock band. There is also a short scene where Fall Insects had a small performance in a club.

In May 2001, they performed during the Midi Music Festival 2001. The Band had been officially disbanded from 2003 onwards. In 2007, however, they regrouped with the following lineup: Ying Zi (Vo), Niu Ben (G), Yuan Qi (B), Gao Fei (Dr) and 劉光蕊 (Soundfragment) (Key). On December 25th, they performed in the Starlive during the 明日的栄耀 摩登十年星光夜–北京新声10年夜 event.

On April 17th, 2008, they performed at the D-22. On July 25th, they performed in the Mao. On September 28th, they rocked the 13 Club during the Third Metal Festival (第三届13金属音楽節). On October 10th, they performed in Tianjin's 13 Club. On October 11th, they performed in the 13 Club. On October 18th, they rocked the Yugong Yishan.

On August 15th, 2009, they performed at the 奥体中心北門足球場 during the 夏日領航2009大型音楽季 festival. On August 22nd, they rocked the Starlive during their release party for their second official record The Dragon Tree. Further in October, their song 為了愛 is included in the compilation record Jing Yu Xuan 1 (VA). In November their song 国王 is included in the So Rock! Magazine (no. 92).

On May 4th, 2010, they performed at the Midi Music Festival 2010.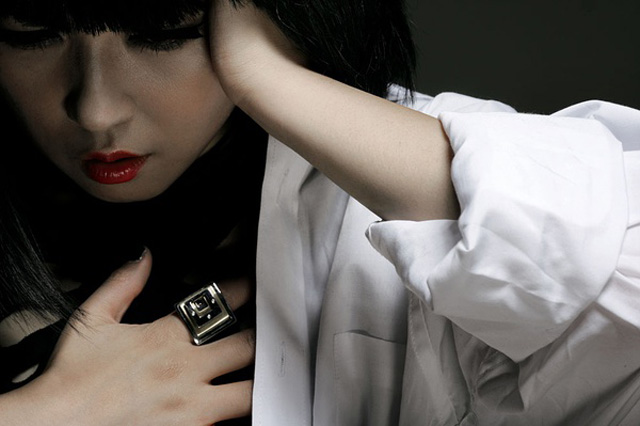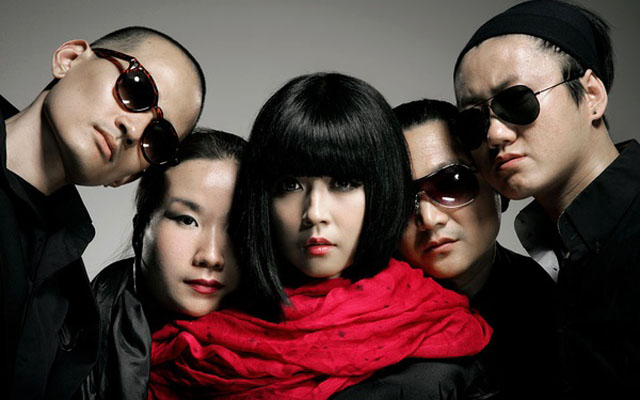 Relevant Links:
Map to Freedom Cuba Live House (Chinese)