Check out a series of images of the Qingdao Art Museum by Qingdao based photographer Elena. To contribute your photos of Qingdao, please get in touch.
The Qingdao Art Museum is at 7 Daxue Lu near the Ocean University campus. The building itself is a work of art with a mix of architectural styles from deco to Greek to traditional Chinese styles. Formerly the Red Cross Society in Qingdao before Liberation, the structure is now on the Qingdao Historical Register. The museum features regular temporary exhibits as well as permanent installations and showcases of particular artists.
Check out the Qingdao Art Museum website for more details. Read more about Daxue Lu here.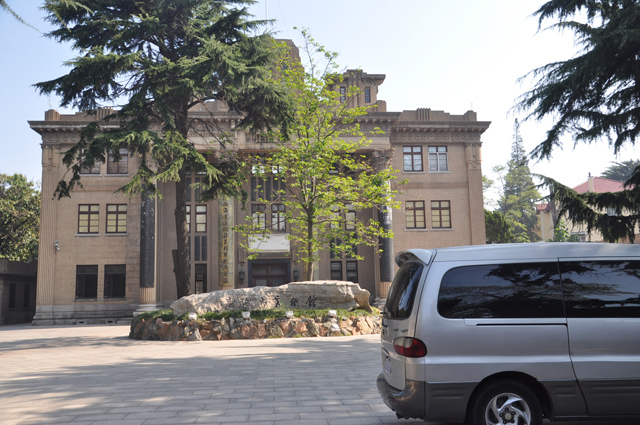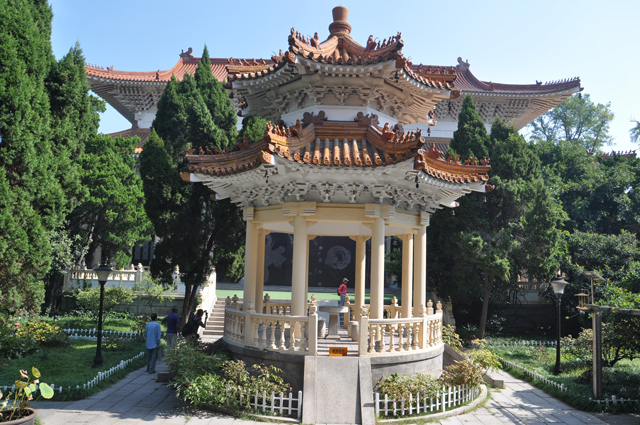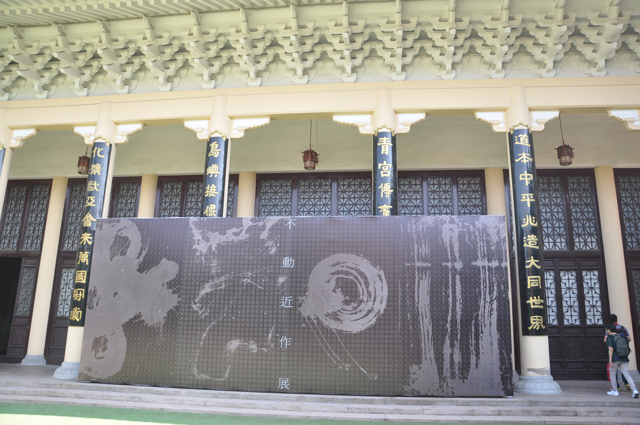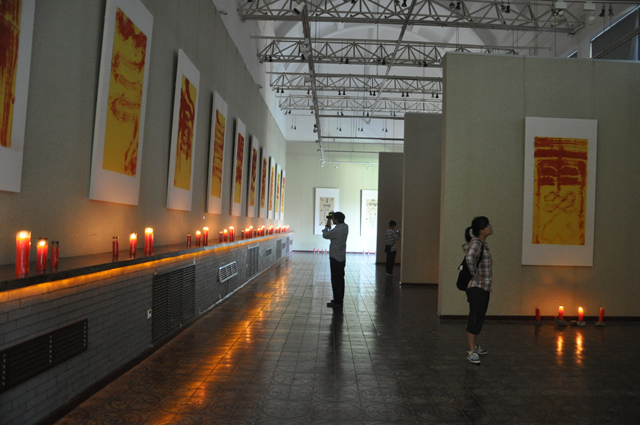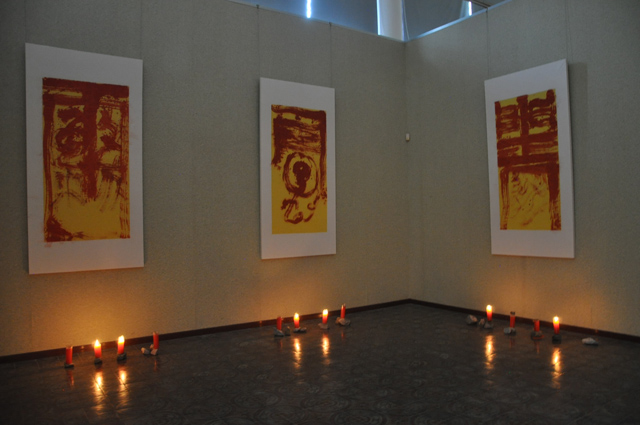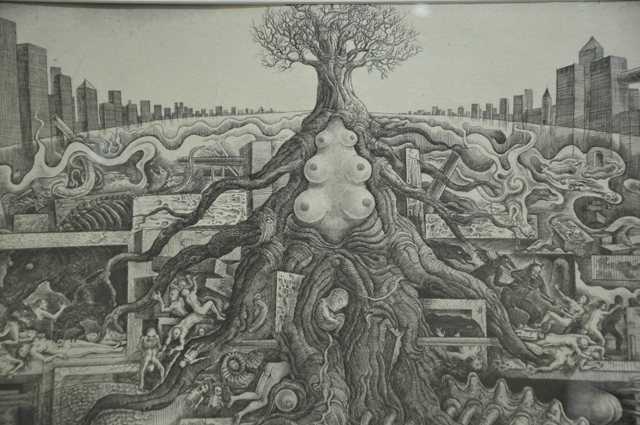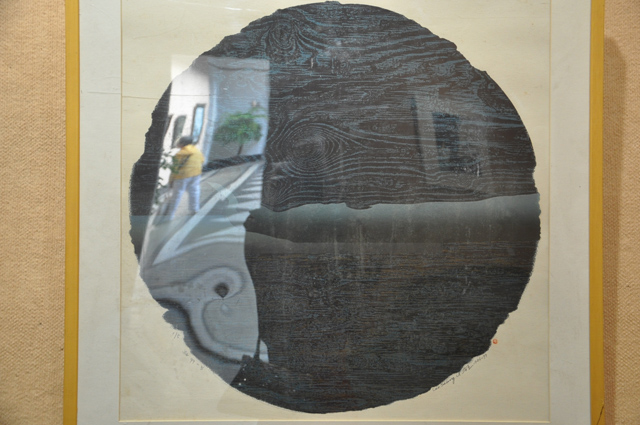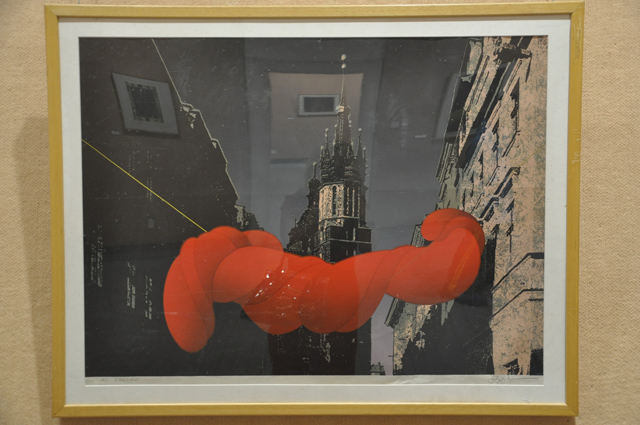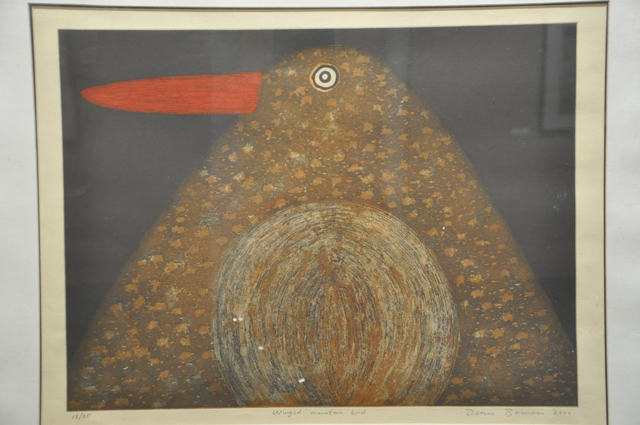 Relevant Links:
Qingdao Photos