The French jazz quintet Dress Code will play at Club New York for 2 nights, July 6 and 7, both shows start at 9 pm, free of charge. Special thanks to Greg Zhang and Xiao Long at CNY for making these shows happen and enriching the summer cultural program in Qingdao.
When: July 6 and 7, 9 pm
Venue: Club New York
Location: 41 Hong Kong Middle Road / 香港中路41号
Tickets: Free
From the Band:
"This quintet is the result of an encounter between musicians from Paris and from the south of France. These musicians share the leadership and is uncommonly influenced by the second Miles Davis quintet, Herbie Hancock and the Brian Blade Fellowship."

Listen to Dress Code on their Myspace.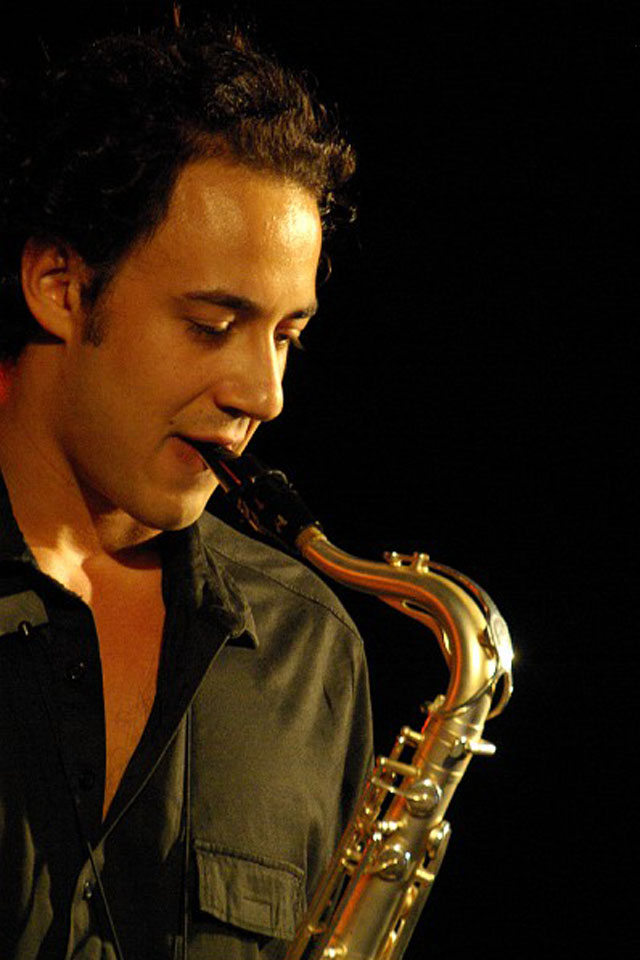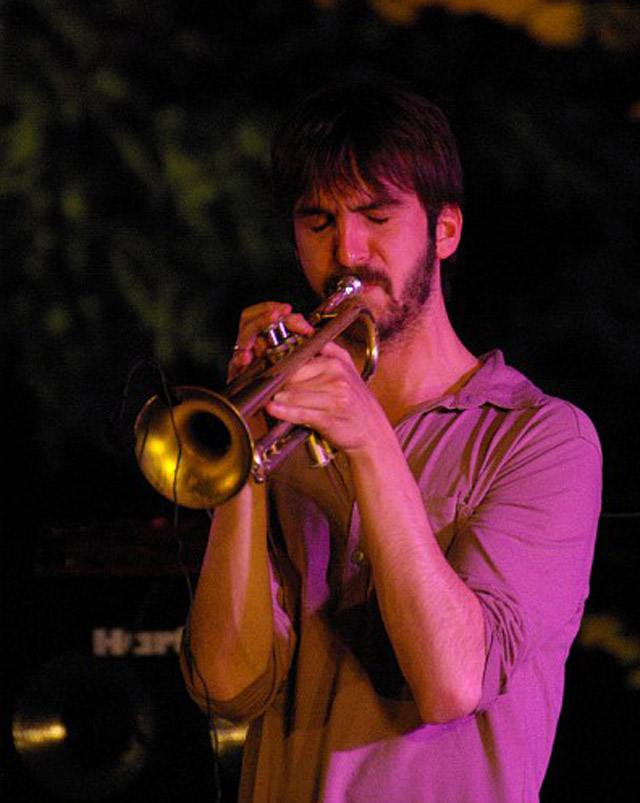 Relevant Links:
Dress Code on Myspace