April 17, 2010 in Events, Music by Steven
Qingdao's very own The Dama Llamas are scheduled to rock out Charlie's Bar on April 17. Catch them while you can, these guys are going from strength to strength. Nice new website too.
Listen to The Dama Llamas music on their Myspace.
When: April 17, 10 pm
Venue: Charlie's Bar, 167 Jiangxi Lu / 查理斯酒吧, 江西路167号
Info: 135 8320 6332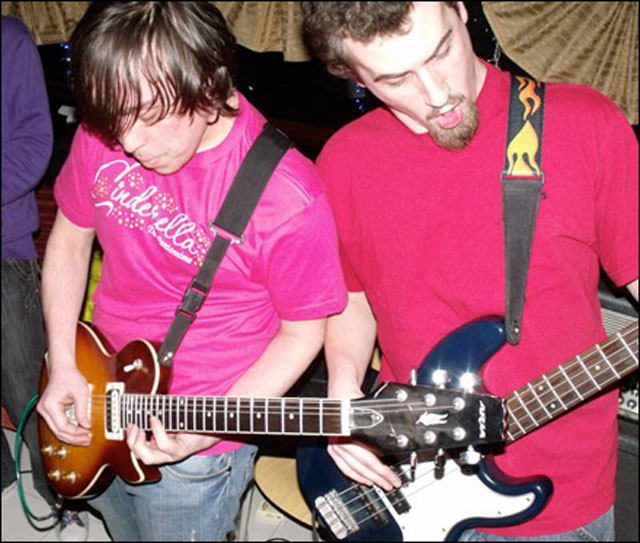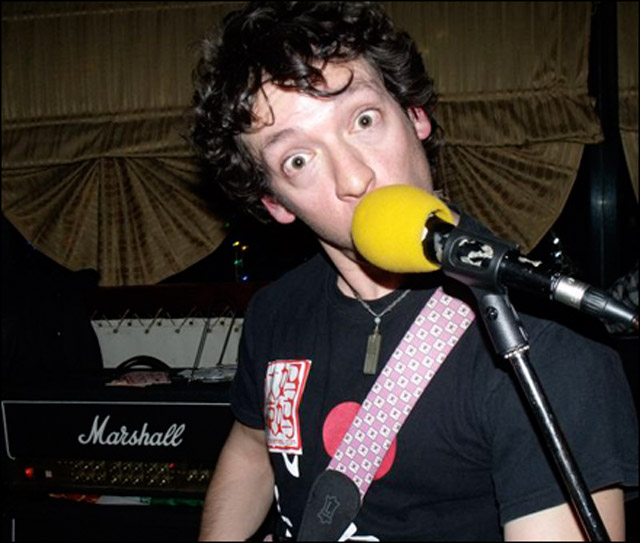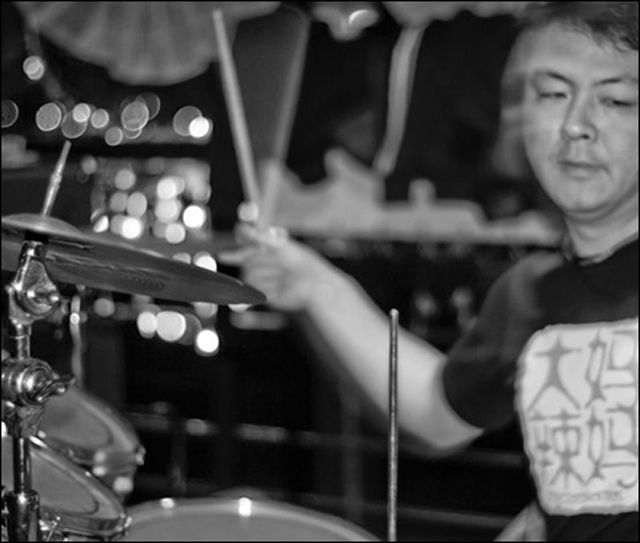 Relevant Links:
The Dama Llamas Official Website
The Dama Llamas on Myspace