The CX Games (China X Games) are coming to Qingdao this summer on July 17 and 18. This 10-stop BMX/skateboard/inline skating series event will be held at the Wanda in Taidong, featuring domestic and international competitors, including winners from previous stops in China.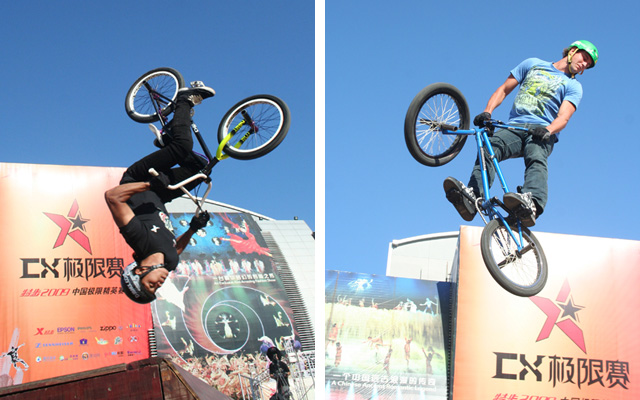 From the Official Website:
The CX, or China X-Games, is a commercial annual action sports event. Established in 1999, the CX is the most watched and attended action sports property in China. CX is owned and operated by China Extreme Sport Association. Beginning in 2009, we added a whole new "CX Dirt Jump Invitational" to our games, and invite some riders to compete for the competition purse (with travel fee and accommodation provided).
Events Include:
Inline Skating Street Course
BMX Street Course
Inline Skating Super Jumping
BMX Super Jumping
Inline Skating Best-Trick
BMX Best-Trick
BMX Dirt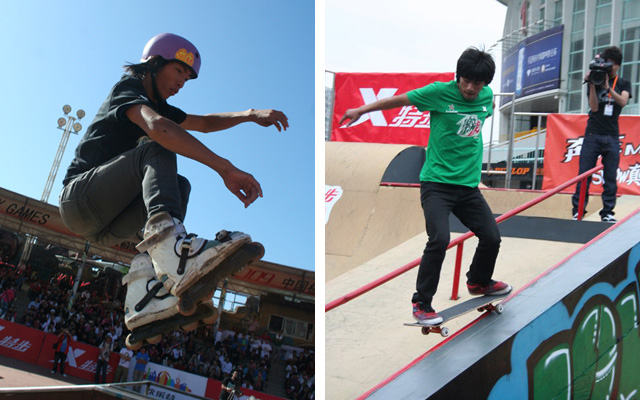 Relevant Links:
CX Games Official Website (Chinese)
CX Games Official Website (English)
Competition Rules