The Clipper Round the World Yacht Race is seeking crew for the 11-12 and 13-14 races. The Clipper Race features 10 yachts – one of the yachts is sponsored by and carries the name Qingdao. The Clipper Crew Recruitment Manager is in Qingdao from February 22-25.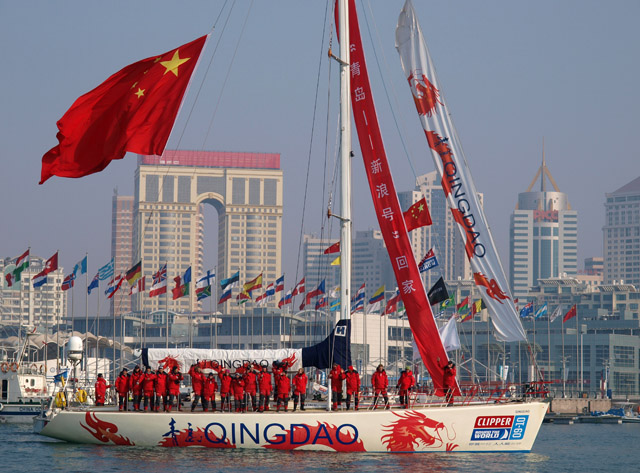 More info from the Qingdao Expat:
The man charged with finding the intrepid souls who will take part in the challenge of a lifetime is Clipper's Crew Recruitment Manager David Cusworth. "Qingdao has to be one of the friendliest and most hospitable cities I've visited with the Clipper Race." David will travel to China to take part in the selection process to decide which crew members will represent Qingdao for Clipper 11-12.

"The Clipper Race is huge in China and we have had a large number of Chinese crew taking part. As sailing becomes more and more popular over there, the obvious progression is onto ocean racing and of course a circumnavigation. Clipper is the only race in the world that offer this amazing opportunity to people from all walks of life and the people of China are grabbing it with both hands."

David's trip also offers potential crew members the chance to gain more information about this unique event. If you are based in Qingdao and interested in taking part in Clipper 11-12, or Clipper 13-14.

More details at the Clipper official site.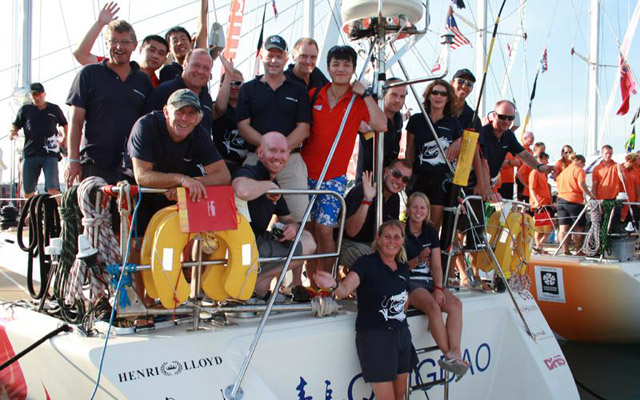 Relevant Links:
Qingdao Expat
Clipper Round the World Yacht Race