Singer-songwriter Chris Garneau brings his brand of folk indie pop to Qingdao on October 27 at the Owl Bar (aka sHooters) in the Olympic Sailing Center. The 8 date tour of China stops in Qingdao on the way from Dalian to Shanghai. Chris is a composer and singer originally from Boston, now living in Brooklyn, with influences ranging from Jeff Buckley to Nico to Xiu Xiu. Check out his website for more information.
When: October 27, 8 pm
Venue: Owl Bar (sHooters) / 猫头鹰酒吧
Location: Olympic Center Bar Street / 奥帆中心酒吧街
Tickets: Pre 100, Door 150, Students 80 / 预售100, 现场150, 学生80
More Info: 136.6886.6600
Listen to Chris Garneau on Myspace and on Douban.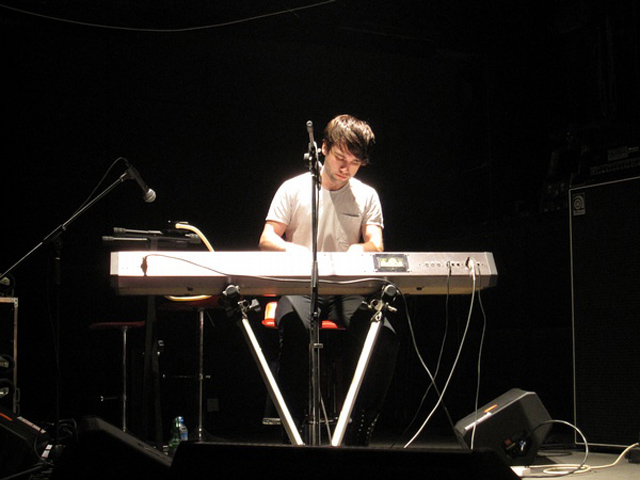 Relevant Links:
Chris Garneau Official Website
Chris Garneau on Myspace
Chris Garneau on Douban
Review of Music for Tourists
Buy Tickets Online (Chinese)