UPDATE 3.04 Recital Program
Cathal has emailed us the program he will play on the March 11 at the Qingdao Concert Hall, here it is:
Chopin: Ballade No.1 in g minor Op.23

Nocturnes:

Field: Nocturne in C minor

Chopin: Nocturne in E flat major Op.9 No.2

Field: Nocturne in B flat major

Preludes:

Rachmaninov Preludes Op 23 No.4 in G minor and No.5 in E flat major

Debussy Preludes "La fille aux cheveux de lin" and "Bruyeres"

Prokofiev: Sonata No.4 in C minor Op.29 (D'apres des vieux cahiers)

*********Intermission************

Guang Ren: Silver Clouds Chasing the Moon

He Zhan Hao and Chen Gang : Butterfly Romance

Ian Wilson: Stations No.4 and 9

Brahms: Klavierstucke Op.118 No.1, 2, 3, 6

Liszt: Hungarian Rhapsody No.12 in c sharp minor
Classical pianist Cathal Breslin is scheduled to perform at the Qingdao Concert Hall on March 11. Cathal is a Fulbright Alumni Scholar with a doctorate from the University of Michigan. Listen to his playing on his website (accessible via VPN).
Buy tickets online on Taobao
When: March 11, 2010, 7:30 pm
Venue: Qingdao Concert Hall, 1 Lanshan Lu (青岛音乐厅, 蓝山路1号)
Info: 136-6886-7325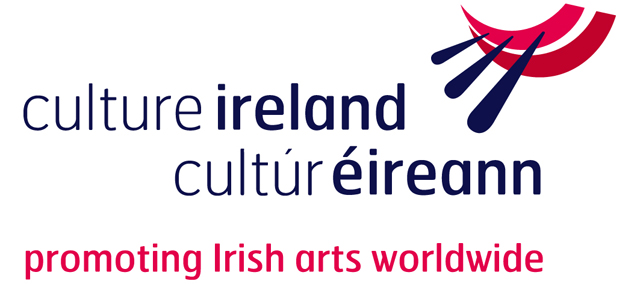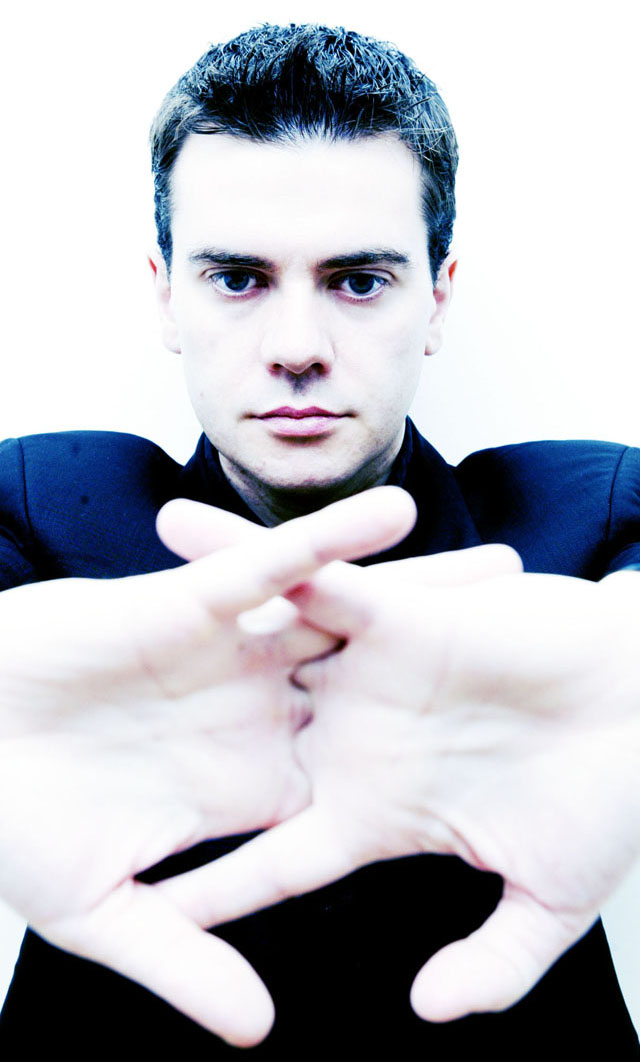 Background info on Cathal Breslin
Born in Derry, Northern Ireland, Cathal Breslin began his Conservatory studies at the Royal College of Music in London, with John Barstow, graduating in 2001 with a BMus (Hons) Degree with Distinction. Continuing his studies as the Associated Board Scholar at the Royal Northern College of Music in Manchester with Benjamin Frith, Kathryn Stott and Alexander Melnikov, he was awarded a Masters of Music with Distinction and was the recipient of the Vlado Perlemuter Award in London. Cathal then lived in Madrid for two years studying with Joaquin Soriano, sponsored by the BBC and Arts Council's Young Artist Scheme.
Cathal has performed under such prestigious conductors as Vladimir Altschuler (St. Petersburg Philharmonic), Christian Gansch (Russian National Orchestra), and Niklas Willen (Royal Stockholm Philharmonic). His playing has been radio broadcast on the BBC, RTE Ireland, and RTVE Spain and in August 2005 he released a studio recording of Mozart for the European Broadcasting Union, which was broadcast on national radio stations throughout the world.
Cathal was awarded the only 2005 Fulbright Scholar in the Arts in Ireland and now lives in Ann Arbor (USA), where he holds an Assistantship at the University of Michigan as a Doctoral Candidate under Arthur Greene.
–"superb intensity and passion" Cleveland Plain Dealer
–"Mr. Breslin's bravura response demonstrated that he is a real Artist. He produced marvellous washes of colour, vibrant bloom, romantic expression and all with resourceful verve" Irish Independent
–"strongly characterised musical gesture…. a fine command of pianistic colour. He likes to quicken his audience's pulse, this is a truly engaging musical personality…and totally sympathetic to the composer's intentions" Irish Times
Relevant Links:
Cathal Breslin Official Website
Cathal Breslin on LinkedIn
Fulbright Scholar Program
University of Michigan School of Music, Theatre, Dance