Mellow out on New Year's Day with the famous singer Cai Qin when she comes to Qingdao to perform her hits including Bu Liao Qing (你的眼神) and Ni De Yan Shen (你的眼神).
Cai's songs are well known throughout China, and the use of Forgotten Time (被遗忘的时光) as the central theme music of the epic Hong Kong movie Infernal Affairs (Mou Gaan Dou, later remade by Scorsese as The Departed) cemented her reputation as a top performer of the Asian folk ballad style popularized around Asia by the singing legend Deng Lijun (Teresa Teng).
Tickets range from ¥180 to ¥2010 and are on sale at the venue, call 8066 8766 / 8066 8277 for more info.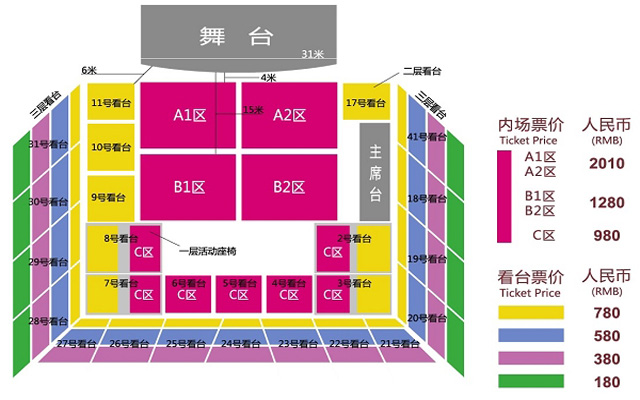 Cai Qin will perform at the Diamond Venue (钻石馆) in Guoxin Stadium (国信体育馆)
(next to the Qingdao Sport Center, formerly called Etsong Stadium)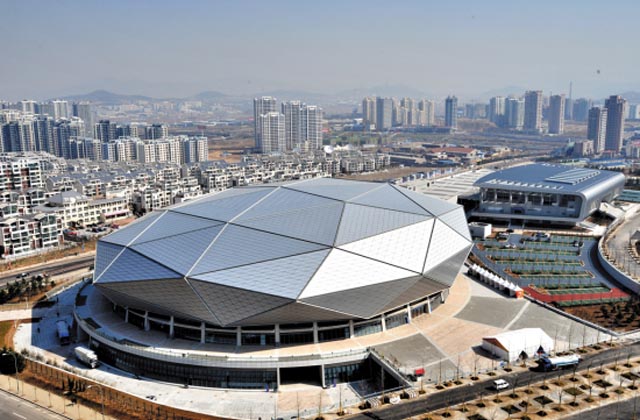 Relevant Links:
Event info (Chinese)
Cai Qin on Wikipedia
Music Legend Tsai Chin