Check out butoh at Sonospace Books (不是书店) and 138 Art Warehouse in Qingdao on June 29 and 30, 2012. The art form of butoh originated in Japan and involves music and dance.
The activity at Sonospace includes a free presentation lecture about the art form with music by Qingdao native Li Zenghui (李增辉). Enjoy the smoke-free Sonospace 2F loft in Creative 100 on Nanjing Lu. Call 8080.9565 for more info.
When: June 29, 2012, 7 pm
Venue: Sonospace Bookstore / 不是书店
Address: 100 Nanjing Lu (Creative 100) / 南京路100号创意园
Tickets: Free
Info: 8080.9565
The following evening features butoh dance performance by Du Du/Du Yu Fang (杜杜/杜昱枋) at 138 Art Warehouse in eastern Qingdao near the Korean Consulate on Xianggang Dong Lu. Tickets for the June 30 event are 100 yuan (RMB), 50 for students. Call 133.6127.6692 for more info.
When: June 30, 2012, 8 pm
Venue: 138 Art Warehouse / 138艺术仓库
Address: 138 Xianggang Dong Lu / 香港东路138号
Tickets: 100 yuan (RMB), students 50
Info: 133.6127.6692
Background info on Butoh:

Butoh is a contemporary avant-garde dance form which originated in Japan and which was first performed there in 1959. It combines dance, theater, improvisation and influences of Japanese traditional performing arts with German Expressionist dance (Neue Tanz) and performance art to create a unique performing art form that is both controversial and universal in its expression. It has evolved to become an international art form with artists and groups devoted to teaching and performing it in East and South-East Asia, North and South America, Europe, Australia, New Zealand and Hawaii.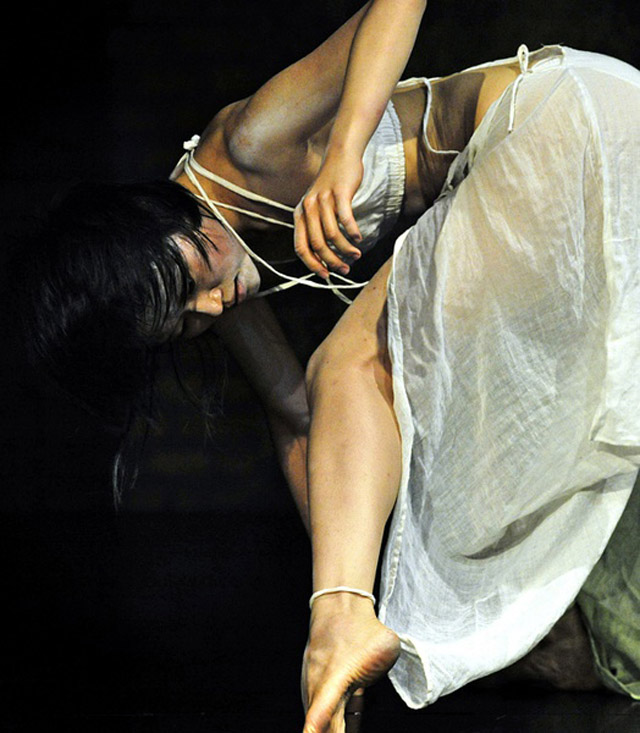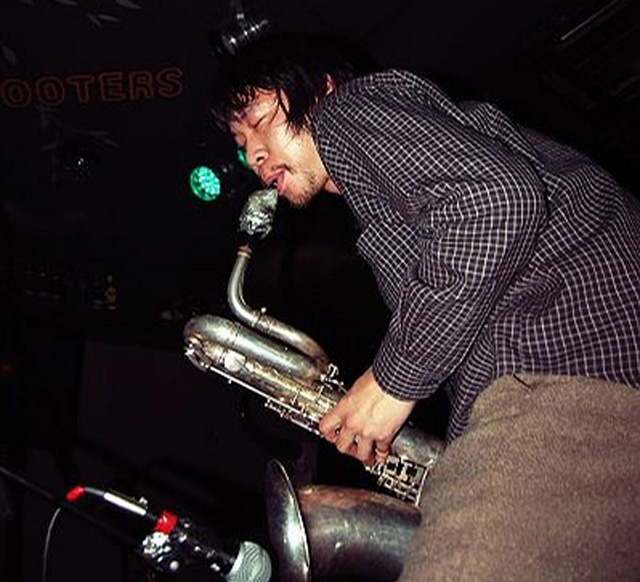 Relevant Links:
Creative 100
Sonospace Books
138 Art Warehouse on Baidu Maps