May 13, 2011 in About Qingdao, Events by Steven
The Festival of Saint-Yves and French Breton culture will be celebrated in Qingdao at Cafe Roland on May 19, 2011. The Brittany Region Government Representative Office in Shandong Province hosts musicians André Le Meut, Dominique Le Blay, Samuel Le Hénanff, and Yann Dour, with dancers including André Arhuéro. The fest noz begins with an introduction to Breton dance for children at 6 pm and for adults at 6.30 pm. Traditional food will be served throughout the evening starting at 7 pm.
Reservations are required by May 16. Contact Pascal Morin via email or call 186.6026.7579 (French/English), 8079.2550 (Chinese).
When: May 19, 6 pm
Venue: Cafe Roland
Address: 9 Taipingjiao Er Lu
Tickets: 100 yuan (RMB), Children 50, Students with ID 60
Info: 186.6026.7579, 8079.2550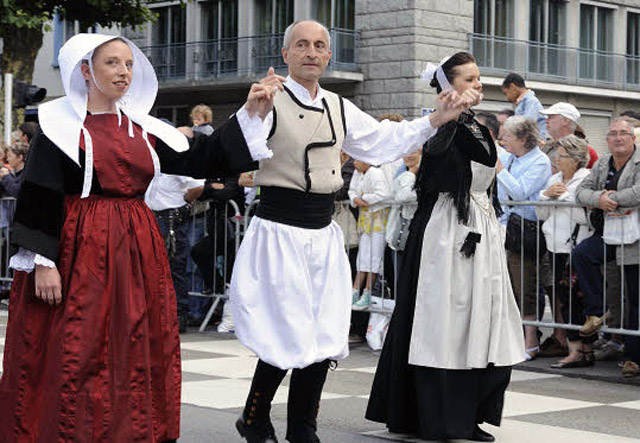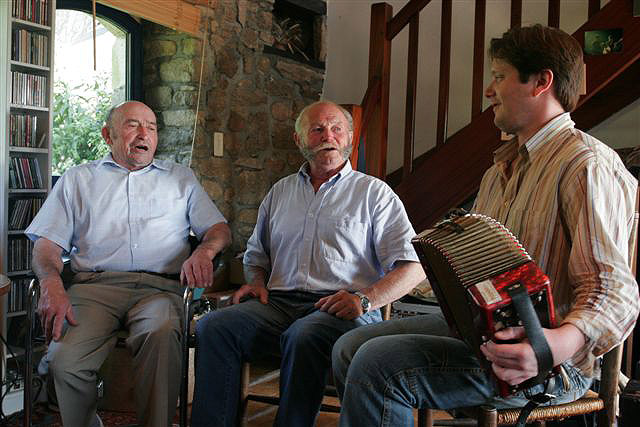 Relevant Links:
About St. Ives
About Cafe Roland
Main Image Credit @ Mairie de Carnac / Office de Tourisme de Carnac