The Beijing Beatles perform at Carnegie's Bar and Restaurant in Qingdao on June 30, 2012. The band is composed of four foreigners based in Beijing (including long time former Qingdao resident Ian Burns) singing songs by the Beatles. The venue is located in Zhonglian Plaza at the corner of Ningxia and Nanjing Lu.
Time: June 30, 2012, 9 pm
Venue: Carnegie's Bar & Restaurant / 青岛卡内基
Address: Zhonglian Plaza, 147 Ningxia Lu / 宁夏路147号,中联广场101
Info: 139.0639.0437
The tribute band's set list includes songs from the early days such as Help!, Can't Buy Me Love, and I Want To Hold Your Hand, as well as tunes from the later years of the band – standards like Come Together, Hey Jude, and Let It Be, with new songs added to there to repertoire all the time. Get more info on the band on their website.
Check out a map on Baidu to Carnegie's Qingdao location.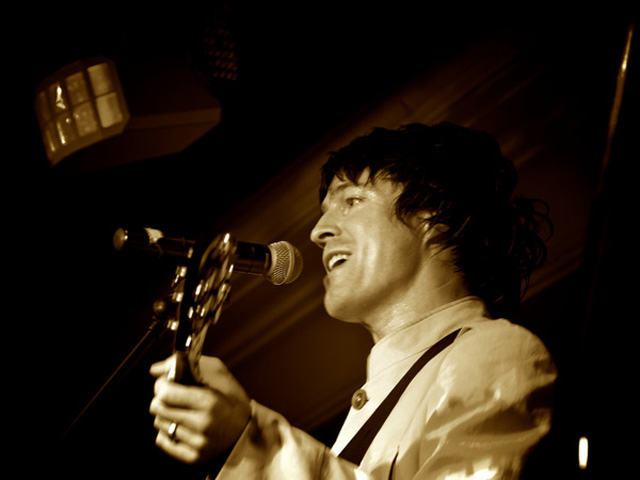 Relevant Links:
The Beijing Beatles