The Beijing Beatles perform at Cape 3 Bar in Qingdao on May 19, 2012. The band is composed of four foreigners based in Beijing singing songs by the Beatles.
The tribute band's set list includes songs from the early days such as Help!, Can't Buy Me Love, and I Want To Hold Your Hand, as well as tunes from the later years of the band – standards like Come Together, Hey Jude, and Let It Be. Get more info on the band on their website.
Cape 3 is located along the coast on the Bar Street in Polar Ocean World on Donghai Lu in eastern Qingdao near Shi Lao Ren and the Qingdao Sculpture Park. See Google map below for directions to the venue.
Time: May 19, 2012, 8.30 pm
Venue: Cape 3 / 海角3号酒吧
Address: 59 Donghai Dong Lu, Bar Street Polar Ocean World / 东海路59号酒吧一条街(极地海洋世界内)
Info: 139.6974.7911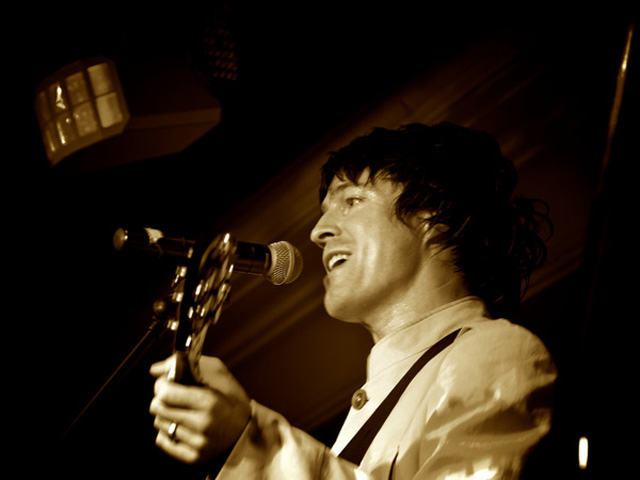 Relevant Links:
The Beijing Beatles