Check out Carnegie's Back to School Party in Zhonglian Plaza in Qingdao on August 25, 2012. Join in for your chance to win a Lucky Draw and a Best School Uniform Costume contest.
Time: August 25, 2012, 8 pm
Venue: Carnegie's Bar & Restaurant / 青岛卡内基
Address: Zhonglian Plaza, 147 Ningxia Lu / 宁夏路147号,中联广场101
Info: 139.6980.6180
The venue is located in Zhonglian Plaza at the corner of Ningxia and Nanjing Lu. Check out a map on Baidu to Carnegie's Qingdao location.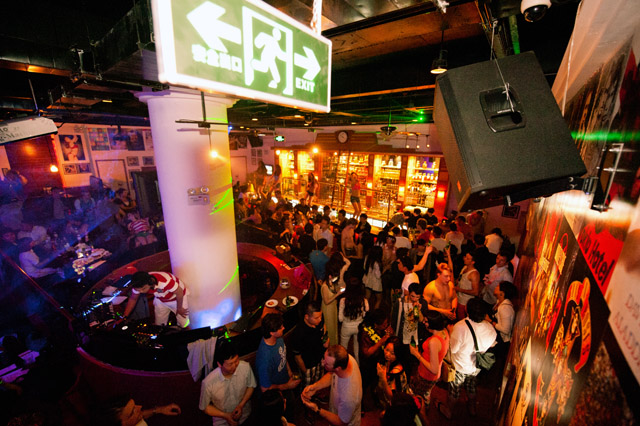 Relevant Links:
Zhonglian Plaza Online