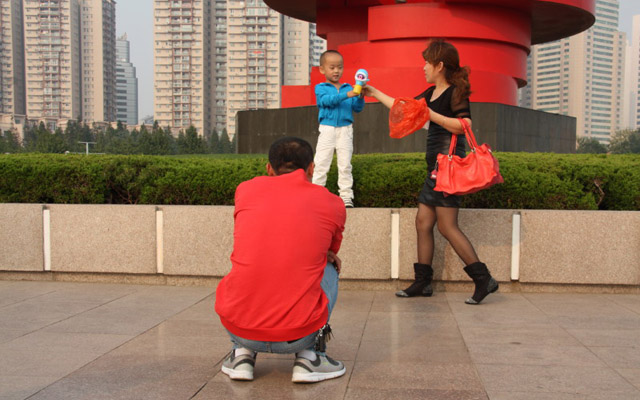 Photo exhibition by Jan Dawn, Red, in Qingdao from April 30 to May 14, 2011.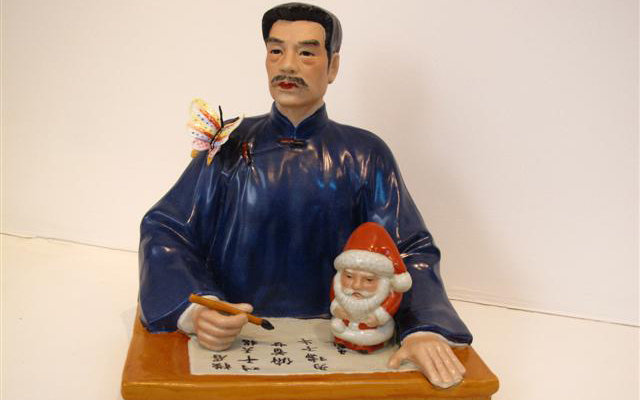 Qingdao artist Wan Liya works out of studios in Qingdao, Beijing, and Jingdezhen. His work is now on exhibit at Gallery 002.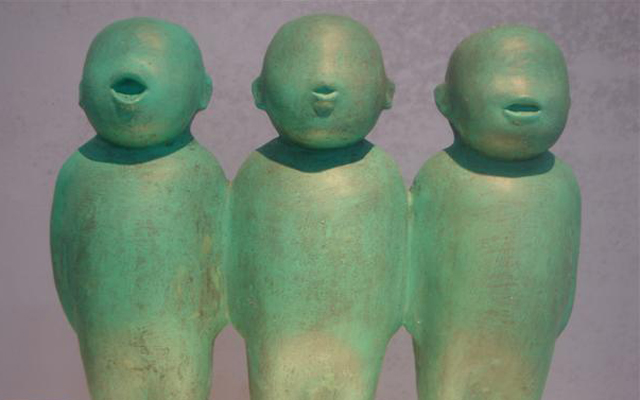 The Qingdao 1919 Gallery of Contemporary Art is currently holding the Blue Imagination to Sculpture 2010 (蓝色畅想) exhibition until October 1.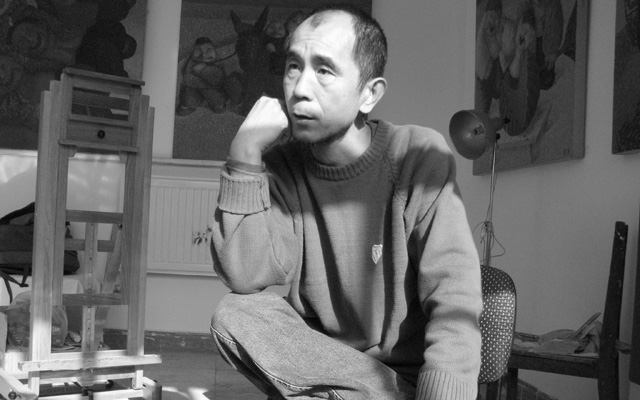 Qingdao artist Wang Yan Yu (王衍玉) will exhibit his paintings along with He Yun Lan on June 26.