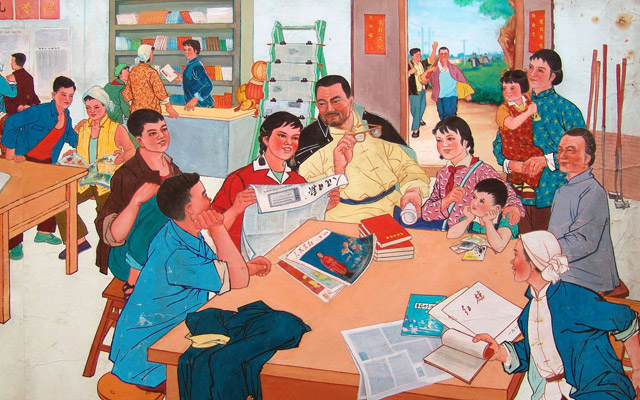 The Sixth China National Population Census is underway and will count foreigners for the first time.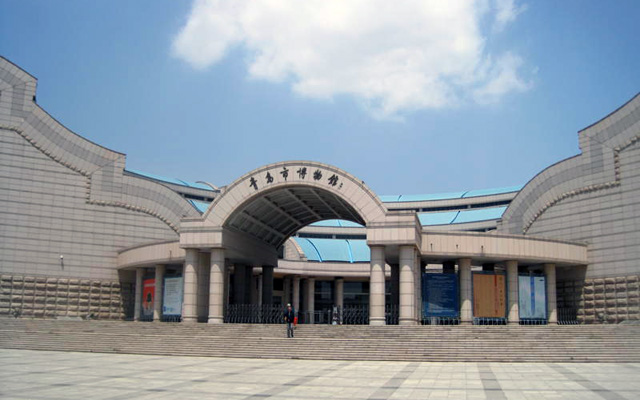 The Qingdao Municipal Museum is an often overlooked yet valuable cultural resource, and well worth a visit.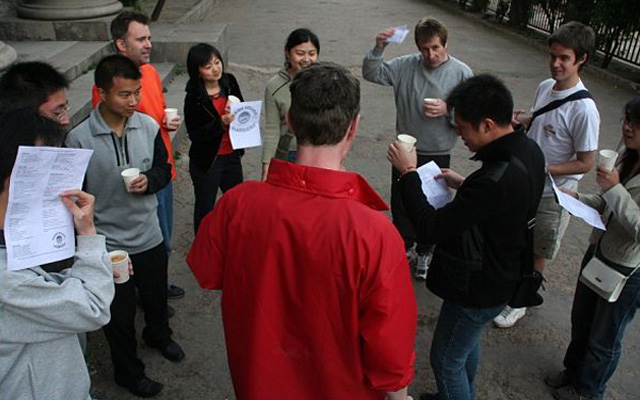 Coming up this September, the Qingdao Hash House Harriers will play host to Hashers from around China for a special All China Nash Hash in Qingdao.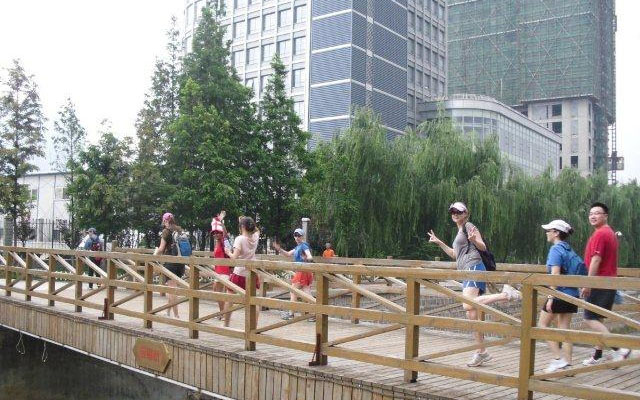 The Qingdao Hash House Harriers are a loose running group and part of an international tradition. Find out how to get involved.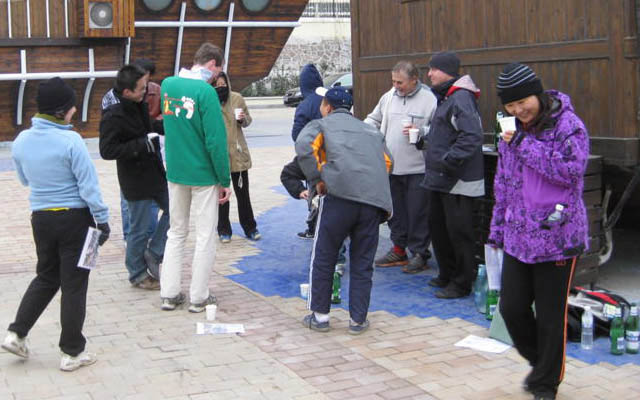 Run number 175 for the Qingdao Hash House Harriers this Saturday, called the "Eye of the Tiger".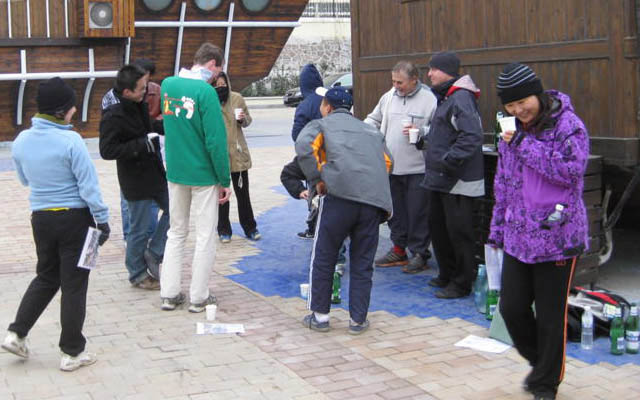 This Saturday, February 6, join the Qingdao Hash House Harriers at 1 pm for Run Number 174, "Burps in the Suburbs".
Last weekend I went out to Guantao Lu, the new 'German street', and took a few pictures.
A new consumer complex opens this month in Qingdao's Shibei district, a brand new JUSCO on Yanji Lu near the library and the Carrefour on Shandong Lu. Read more about this huge development in the new CBD.