June 4, 2011 in Events, Music by Steven
A series of concerts and master classes on classical guitar at Qingdao Haibin Beach Garden Hotel in Qingdao from June 3 to 6, 2011. Performers and teachers include He Qing, Xie Qianlong, Patrick Vacik and Matej Freml (known as Siempre Nuevo) and master guitar maker Kenny Hill.
See full schedule of concerts and classes below.
When: June 3 – 6, 2011
Venue: Qingdao Haibin Beach Garden Hotel / 青岛海滨花园大酒店
Location: 4 Zhanghua Lu / 彰化路4号
Tickets: 150 yuan RMB (380 for 3 day pass)
More info: 158.2008.2875
Full Schedule of Concerts and Classes
Concerts:
June 3, 7 pm He Qing, Xie Qianlong
June 4, 7 pm Patrick Vacik & Matej Freml
June 5, 7 pm Kenny Hill, Ho Ching and special guest
Classes:
June 4, 9 am Ho Ching Lecture on Fernando Sor
June 4, 1:30 pm Kenny Hill Lecture on guitar making
June 5, 9 am Patrick Vacik & Matej Freml Master Class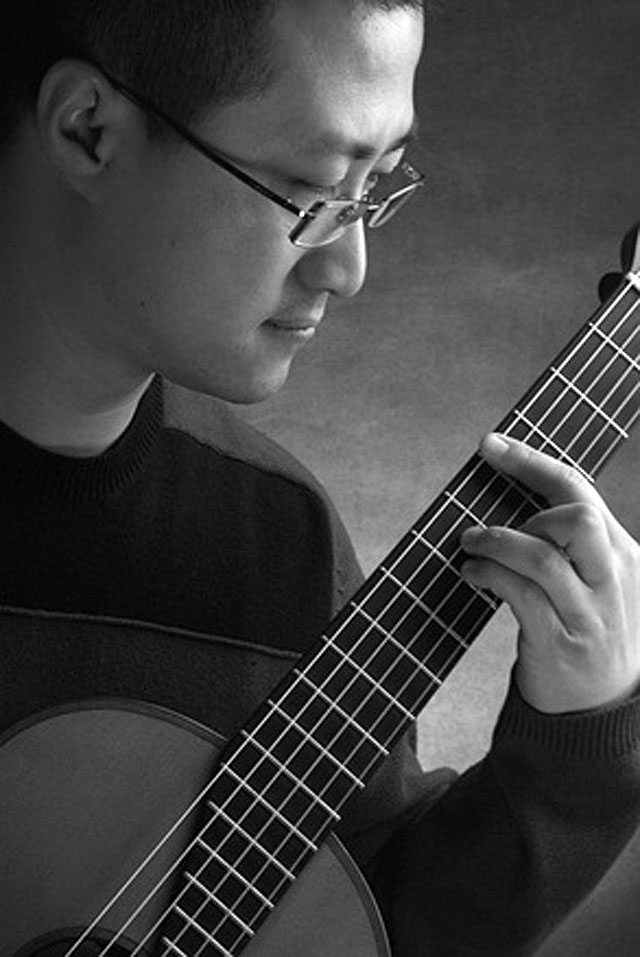 Relevant Links:
Qingdao Haibin Beach Garden Hotel
Qingdao Haibin Garden Beach Hotel on Google Maps