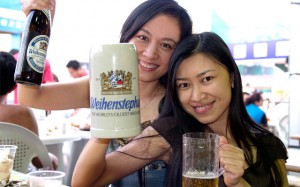 The 2010 Qingdao International Beer Festival will be held August 14-29 at the Qingdao International Beer City in Laoshan.
Read the Full Story »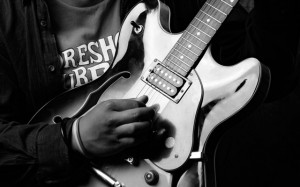 Inner Mongolian blues band Assorted Supermarket will play in Qingdao at the Owl Bar on August 15 at 8 pm.
Read the Full Story »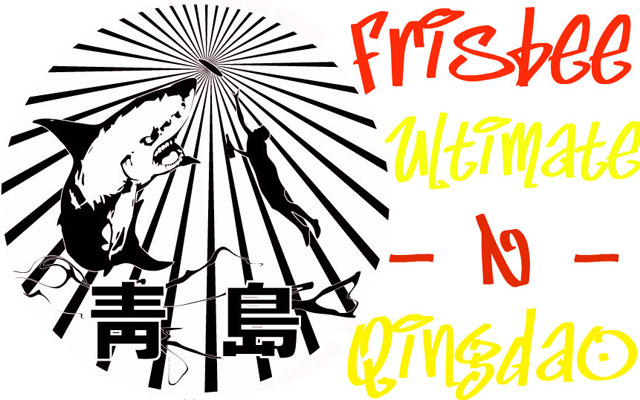 Join FUNQ (Frisbee Ultimate -n- Qingdao) for frisbee fun and games Sundays on Shilaoren Beach.
Read the Full Story »