March 15, 2011 in Events
Break out your green and wear it proudly as the Lennon Bar becomes The Dubliner for a special 2011 St. Patrick's Day Party this March 17. There will be drink specials on Tsingtao Beer, Jameson Irish Whiskey, Baileys and more.
Enjoy the sonic stylings of the in-house Irish music with house band Oriental Jam and guests (AKA "Singing Shamrocks" AAKA "Lively Leprechauns" ) for one night only. Pre-party preparations include a St. Patrick's Day run in Qingdao with the Hash House Harriers.
Venue: Lennon Bar
Address: 20 Zhuhai Lu, 珠海路20号
Info: 8589.3899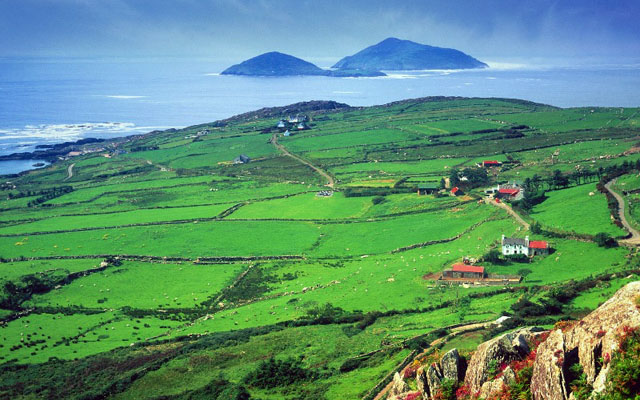 Relevant Links:
St. Patrick's Day Dot Com
St. Patrick's Festival in Ireland
Photo Credits @ Thomas the Leprechaun Killer, Hans Sterkendries