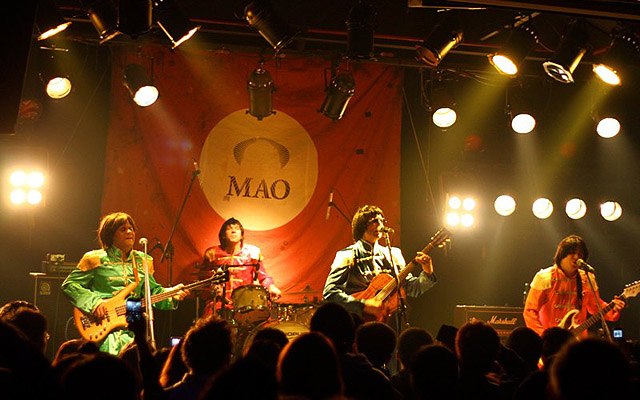 Beatles tribute band The Beijing Beatles to perform at Club New York on April 22 and 23, 2011.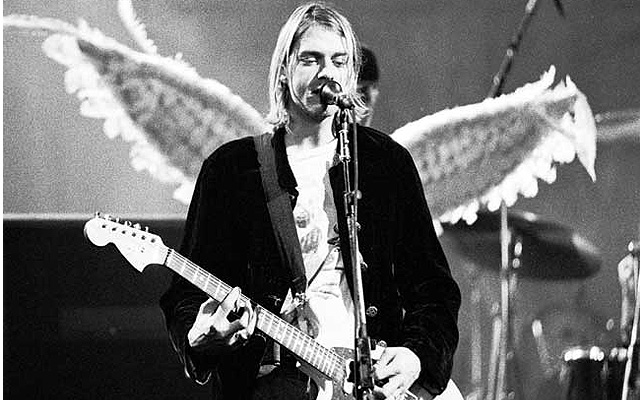 Qingdao musicians and fans of Kurt Cobain will memorialize the influential songwriter with live music tributes on April 8 and 9, 2011.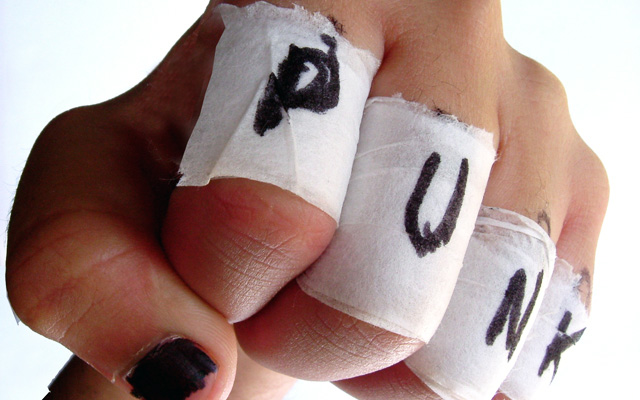 Qingdao based punk band Gamma 24 at the Old Church Lounge in Kaiyue Youth Hostel on April 4, 2011.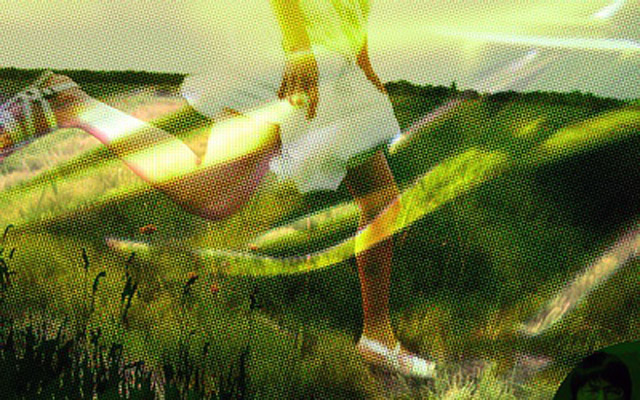 Su Yang and Li Zhi perform in Qingdao at SY Theatre in Taidong on April 2, 2011.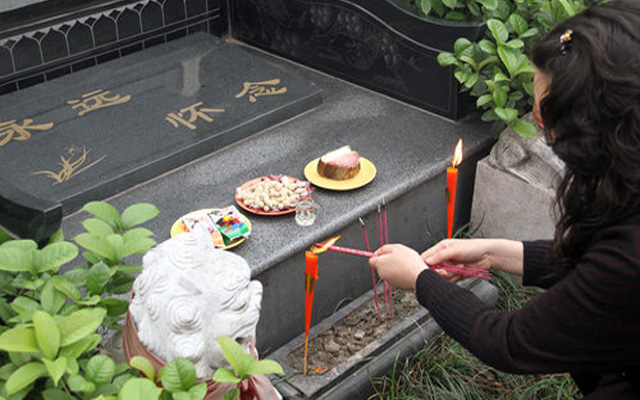 Qing Ming (清明节) is a day to pay respects to ancestors and mark the onset of Spring.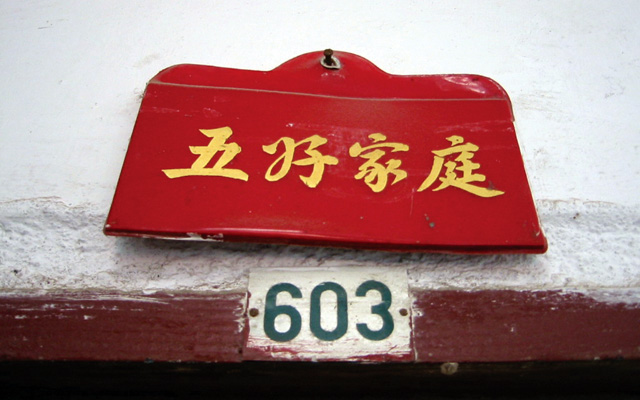 Check out the third installment of photos by Qingdao based Clay Army.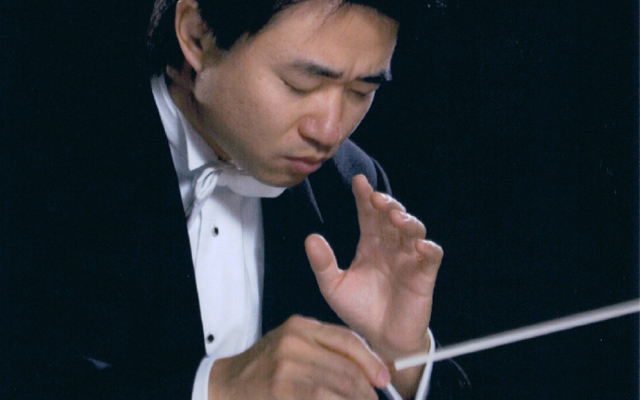 The Qingdao Symphony Orchestra performs the works of Ravel, Tchaikovsky, and Debussy at the Qingdao Grand Theatre on March 26, 2011.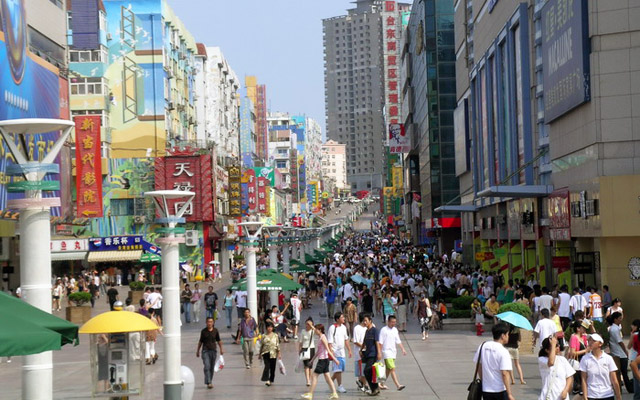 For shopping, people watching, and one of the best night markets in Qingdao, visit the Taidong San Lu Pedestrian Street.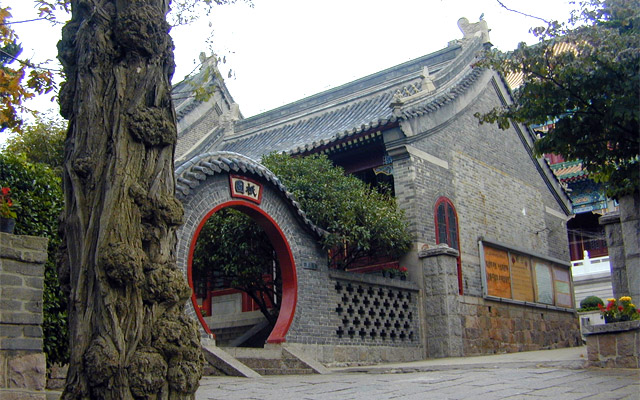 Check out some information on Qingdao temples both in town and around Laoshan.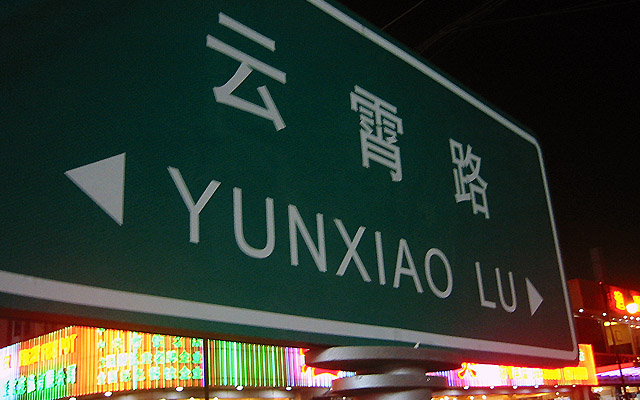 Yunxiao Lu is a street in downtown Qingdao known for its many restaurants.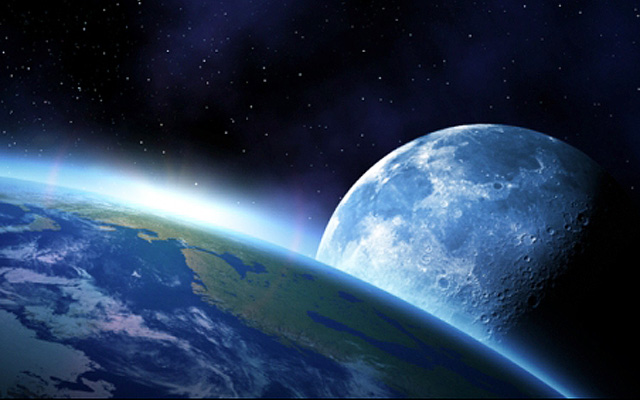 "Supermoon" welcomes Qingdao bands The Dama Llamas and Gamma 24 to perform plus film screening at the Redstar on March 19, 2011.