February 2011
Page 2 of 2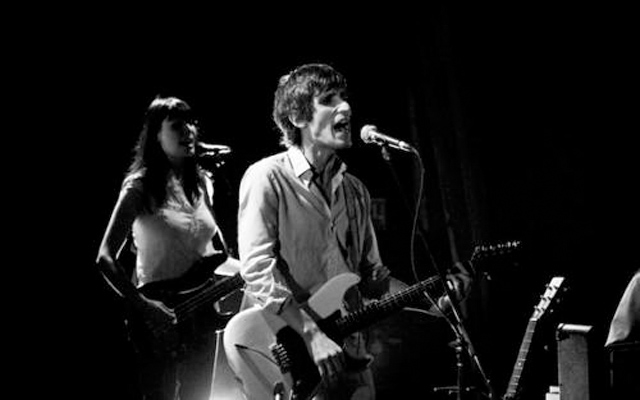 Arnaud-Fleurent Didier, Alex Nevsky, and Cloé du Trèfle perform at the Redstar in Creative 100 on March 4, 2011.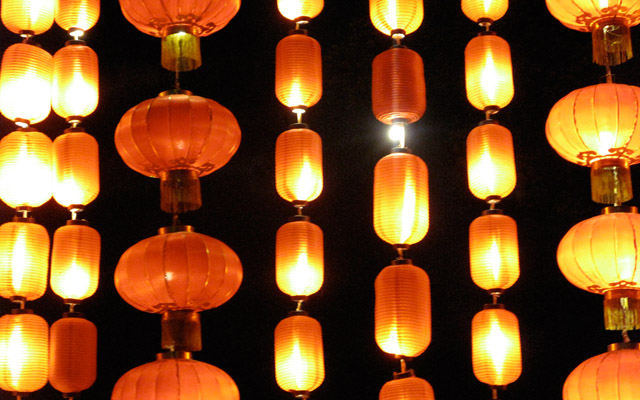 Chinese Lantern Festival (Yuan Xiao Jie/元宵节) brings light and sweet tang yuan on February 17.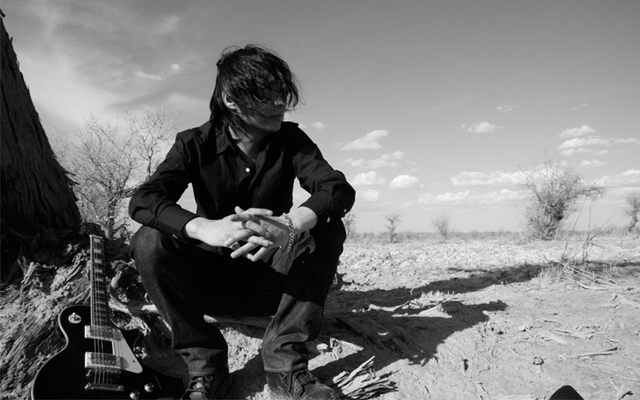 Folk music by Zhong Li Feng, Ma Tiao, Chuan Zi in Qingdao at the SY Theater in Taidong on February 14.